Okarito Lagoon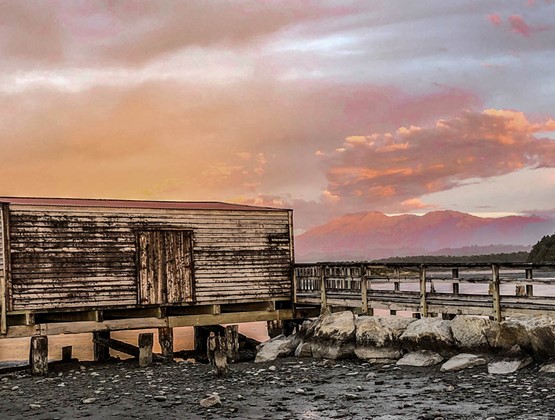 Address:
Kahikatea and rimu rain forests surround Okarito Lagoon, New Zealand's largest unmodified wetland. Shallow open water covers over 3000 hectares to form the lagoon; a bird watcher's paradise. Commercially-run kayaking tours will take you on a tour of the Lagoon. The White Heron tours start at Whataroa.on SH6 25 km from Okarito. There is no access to the White Heron Nesting Site from Okarito.
A proposal in 1975 to mill nearby forest for rimu amd miro to supply a mill at Whataroa came just at the time the Native Forest Action Council (NFAC) was launching its Maruia Declaration*. This led to concerted lobbying of the government by the NFAC against the proposal, not helped by their views being in conflict with the less stringent demands of the Forest & Bird Society. However in 1981 the forests at Okarito and Waikukupa were saved to be  eventually incorporated into the Westland National Park.
*the Maruia Declaration seeking protection of Native Forests attracted 340,000 signatures.
 SEVEN DAY SOUTH ISLAND PHOTOGRAPHY TOUR INCLUDING OKARITO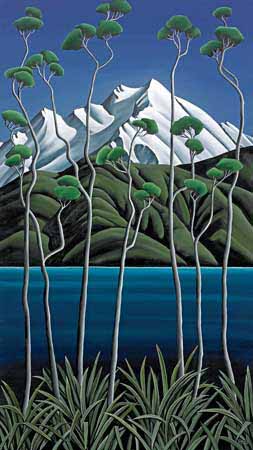 Image Credits: David Baldock Photographer
Nearby Places
Related Websites
Related Documents