Te Uru - Waitakere Contemporary Gallery and Lopdell House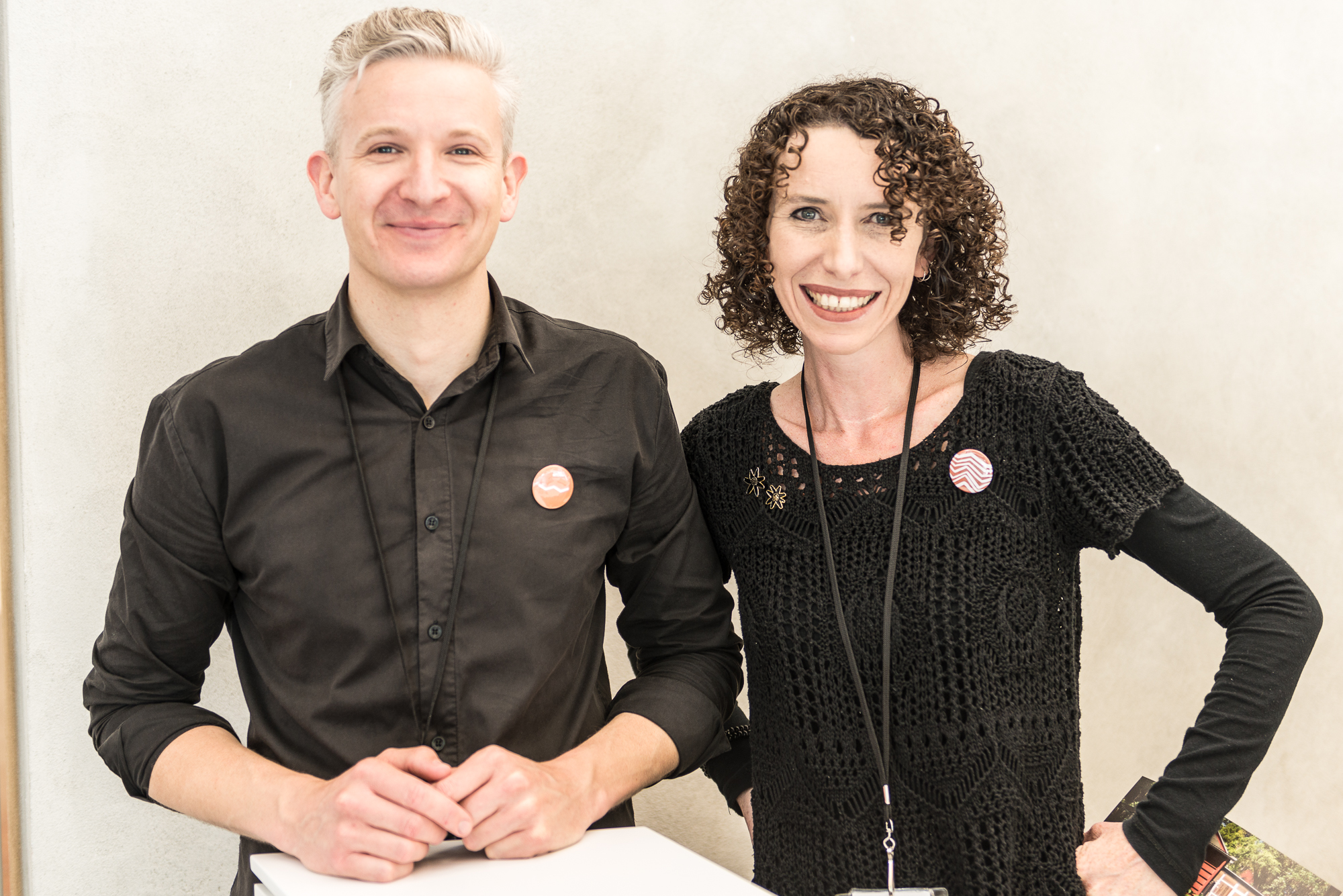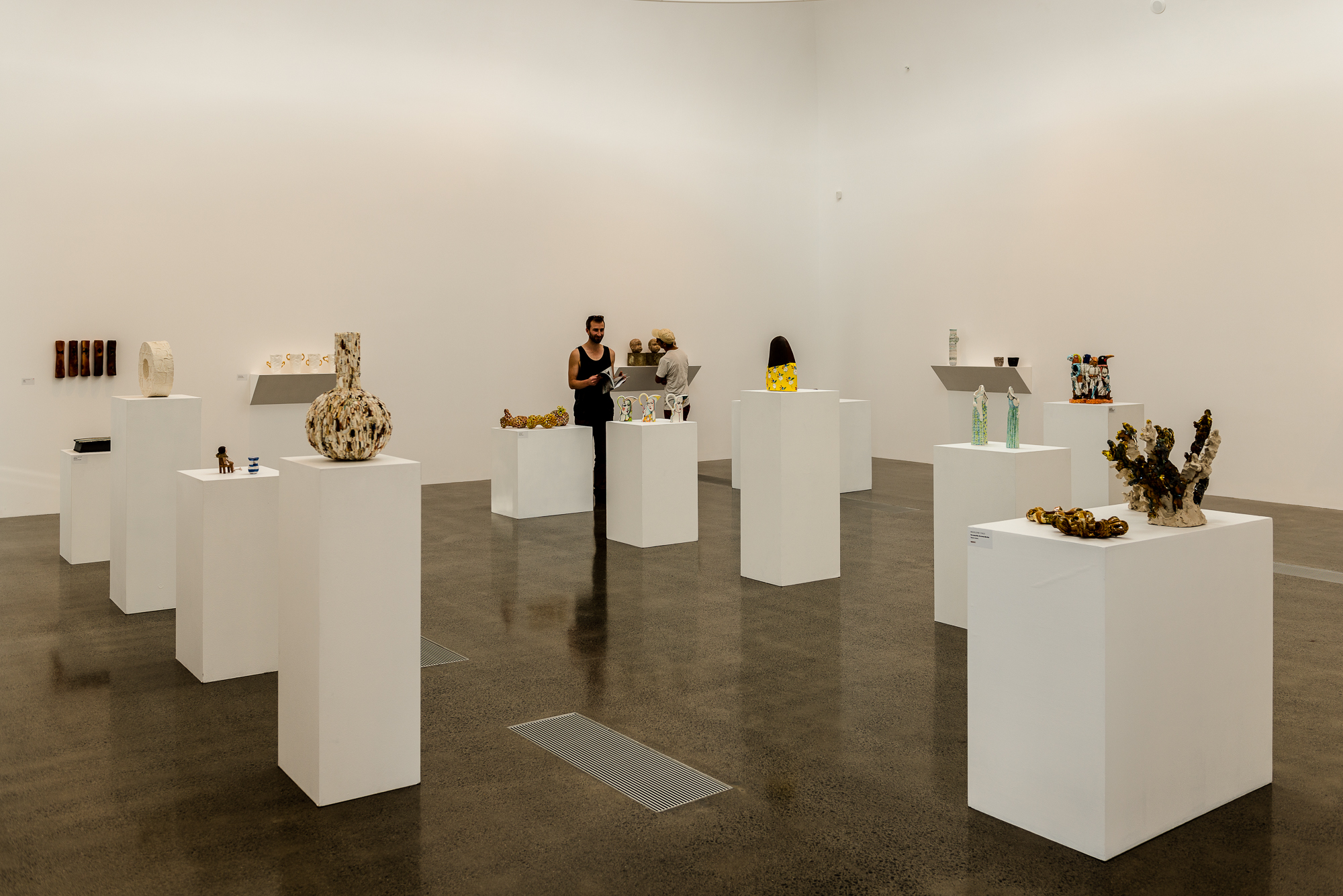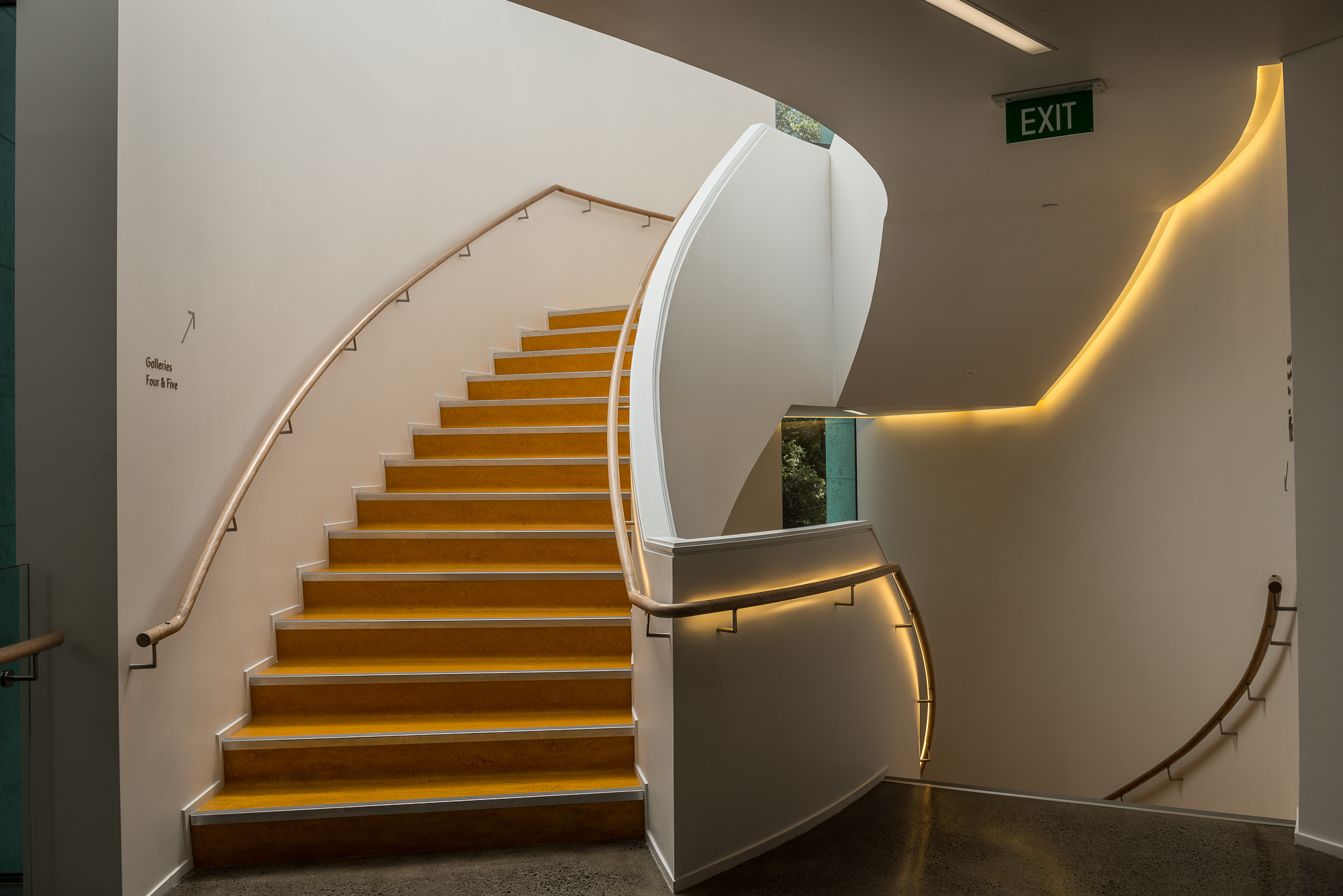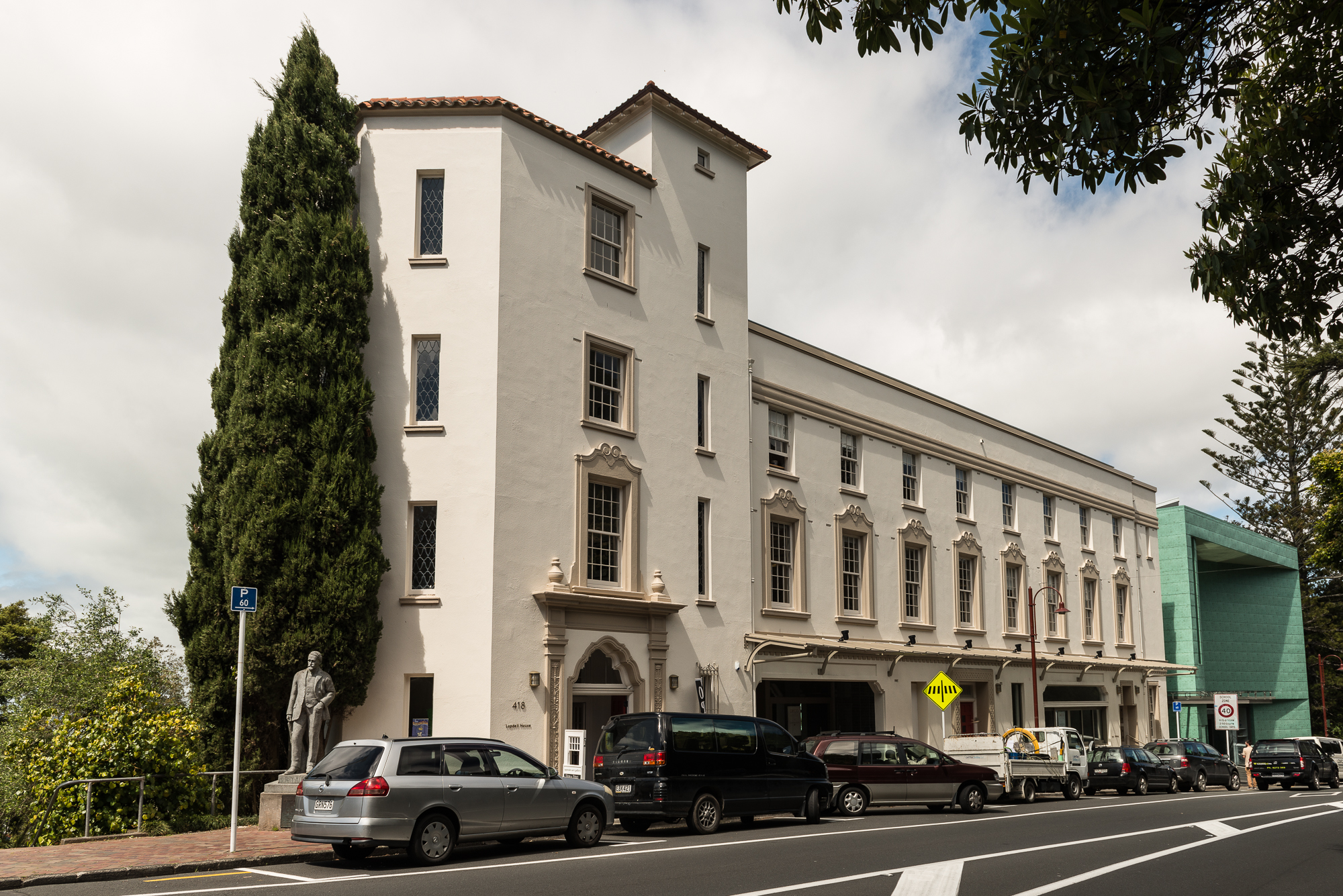 Address:
Te Uru
by Celia Walker

Te Uru, Waitākere Contemporary Gallery, sits at the end of the Titirangi shops, just before the suburban densities disappear into wilder places. The superb Mitchell Stout designed building that opened in 2014 was a total transformation for the gallery, constructing a purpose-built contemporary structure occupying a tiny and oddly shaped footprint, tucked in next to the original Lopdell House. It now offers multiple exhibition areas on three levels, as well as a small but perfectly stocked shop of primarily locally made craft.

The spaces unfold off each entry point, the uncanny angles of the internal walls creating surprises, with partially hidden recesses that contain discrete objects and exhibition spaces that manage an intimacy necessary for some smaller shows. The glass-walled stairway along the back face of the building offers views across Waitākere towards the Manukau Harbour, still a deep green tree-rich vista despite kauri dieback running amok throughout the area.
With two large, open galleries, Te Uru can accommodate bigger exhibitions, as well as performance-based artwork. Coupled with the joys of the building is a sharp exhibition programme that brings together a diverse range of contemporary arts practices, including shows from the artist with the McCahon House residency. Although there is a constant change of temporary exhibitions, the regular feature has been the annual showcase of the Portage Ceramic Awards. These awards highlight innovative ceramic work, though not losing sight of the craft that underpins it, with wood-fired traditional vessels sitting comfortably alongside brightly coloured and sometimes curious installation works. 

The long-running nature of these awards, bringing in expert eyes of overseas judges, have helped create more of a niche for ceramics in the art scene, supported by dealer galleries that would have once been out-of-bounds for ceramics practitioners. The old Lopdell House that once housed the main gallery still remains but also fully rejuvenated and remodelled – small, local Waitākere community exhibition space operates upstairs, and a large café takes up most of the ground floor. The whole Te Uru complex merits a visit for its own sake, but if your focus is on the wilder offerings of beach or bush down the road it is definitely worth a pause in your journey.
Nearby Places