Smales Farm and BHive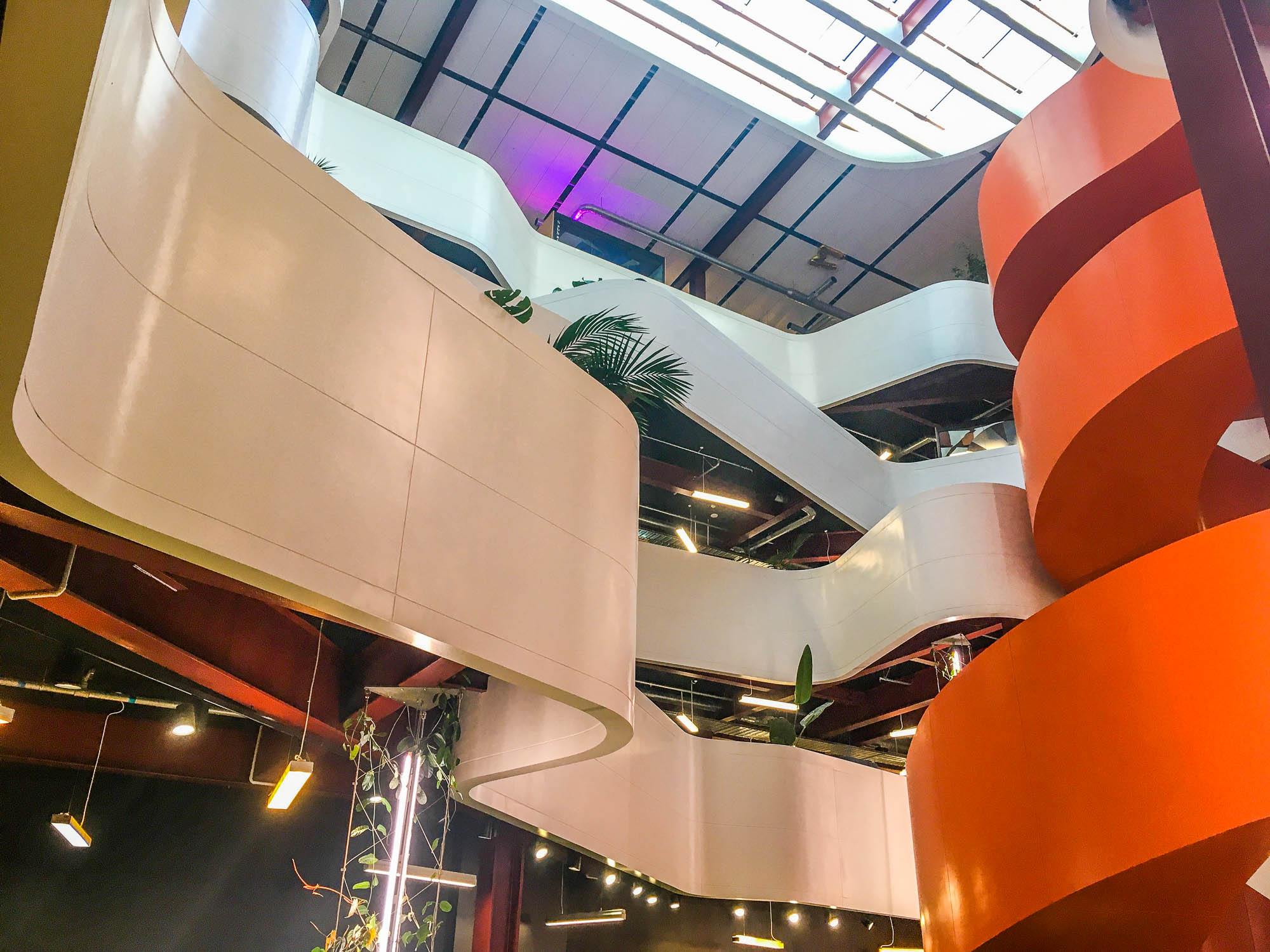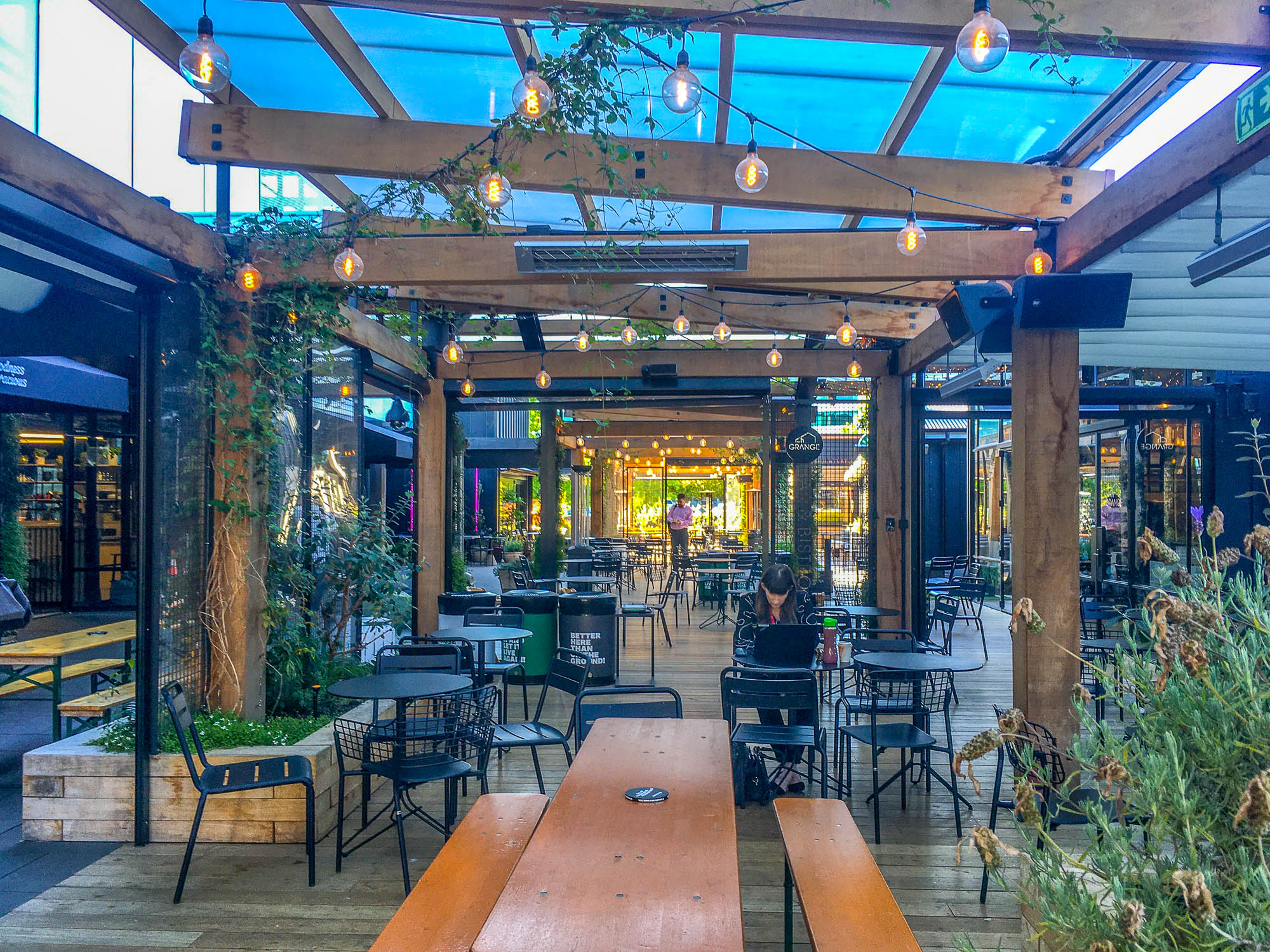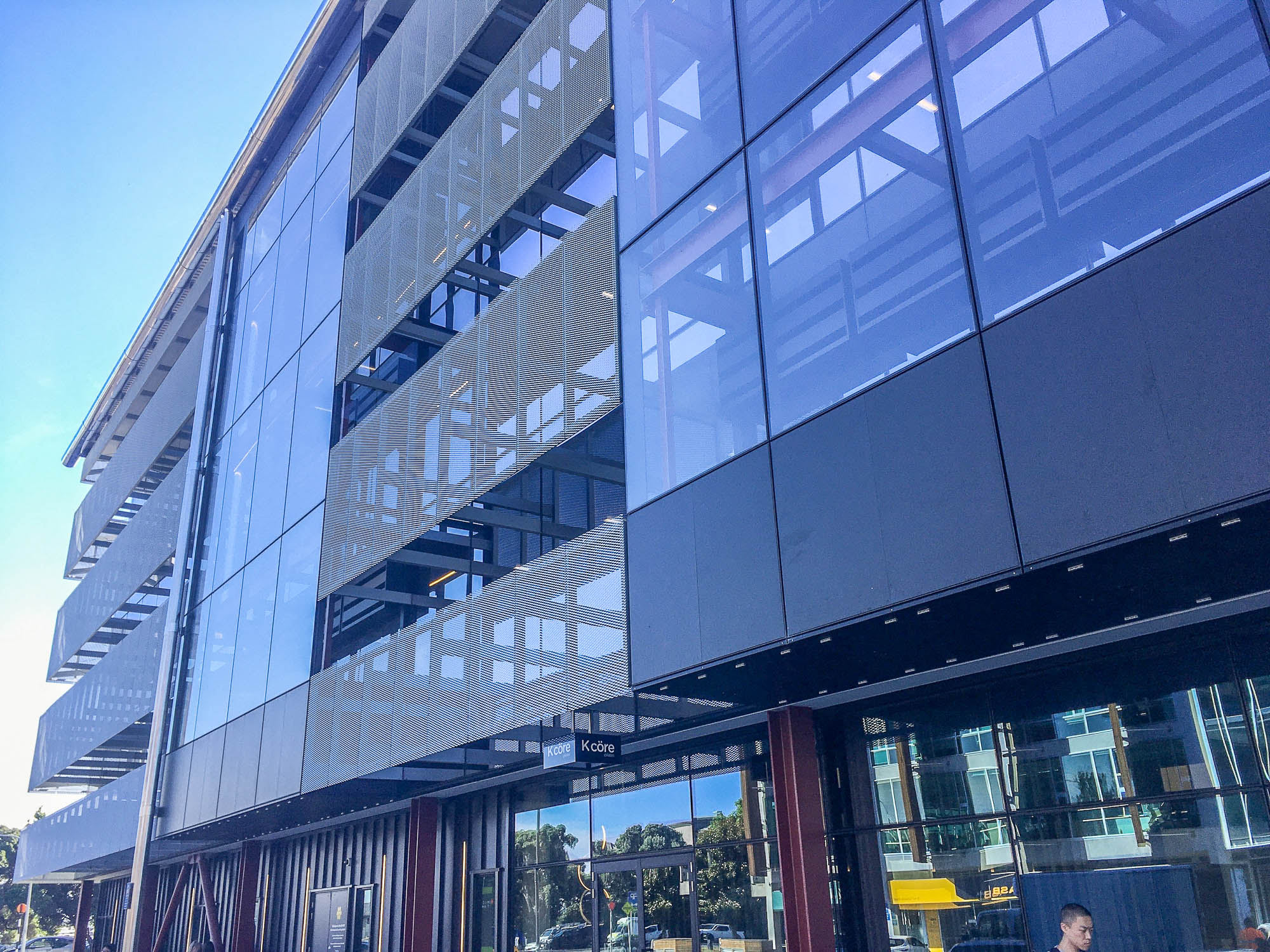 Address:
Urban Design is finally finding it's way into commercial and industrial enclaves, with surprising results. The North Shore, burgeoning and booming, has become a testing ground for new planning and design, and found a petrie dish for healthy commercial accommodation in Smales Farm. 

The farm block adjacent to the Northern Motorway lends itself easily to commuter friendly commercial activity, but the twist is that the area is actually pleasant, because robust planning has created an enclave which is humming to tune of it's own. Yes, this is the work of a property developer, but it is working, and thousands of people are working here too. 
The blessing begins with the land itself remaining a farm well into the 1990s, while the rest of the North Shore urbanised around it. This has allowed a true greenfields situation to occur within a city. The plan came first, which meant a huge (comparitively) amount of green space is included here and an ecological ethos was included from the ground up. 
Huge offices have sprung up around the central roundabout, housing offices for some of New Zealand's largest businesses, and supported by hospitality outlets and other services. The developers are continually tuning up the vibe, with the buzz-terms diversity, inclusiveness, flexibility, well-being and work-life balance all add to the ecological theme and are shining in Smales Farm promotions. Yoga! Sport! Fireworks! Community BBQs! It seems some of this may prove truly authentic in the showpiece of the complex, B:Hive, a co-working building completed in 2019, and winner of the 2019 New Zealand Interiors supreme award. 
Flexibility is evidenced in this award winning interior, whereby the central social atruim converts to a nightclub when the sun goes down. The core design element is a huge off-centre tangerine coloured spiral staircase, supposed to enhance fitness in that it is so attractive as to reduce attractiveness of the hidden lifts. All the four work floors are different (diverse!) shapes and feature flexible walls. Bearing some resemblence to a library (without the books) there is said to be enough space for 100 businesses to move in, to spaces defined as 'Atria and Eggs'.
An academic study is tracking the success of B:Hive to see if these concepts, some groundbreaking, really do contribute to healthy businesses and people. 
In the wider Smales Farm complex, a huge subsidised gym adds to the attraction for businesses and employees in the area, it is on the ground floor of one office building. There are associated classes in bootcamp and mindfulness. The bar, Goodside, has live music. Transport is a thought-out concept too, they have provided a bus station, there are range of carparks, as well as a fleet of electric mopeds, and a car share service. Event spaces are available for rent and the outdoor landscaping is sophisticated, and, flexible.  
Image Credits: Celia Walker