Rutherfords Den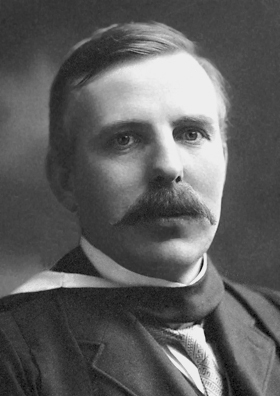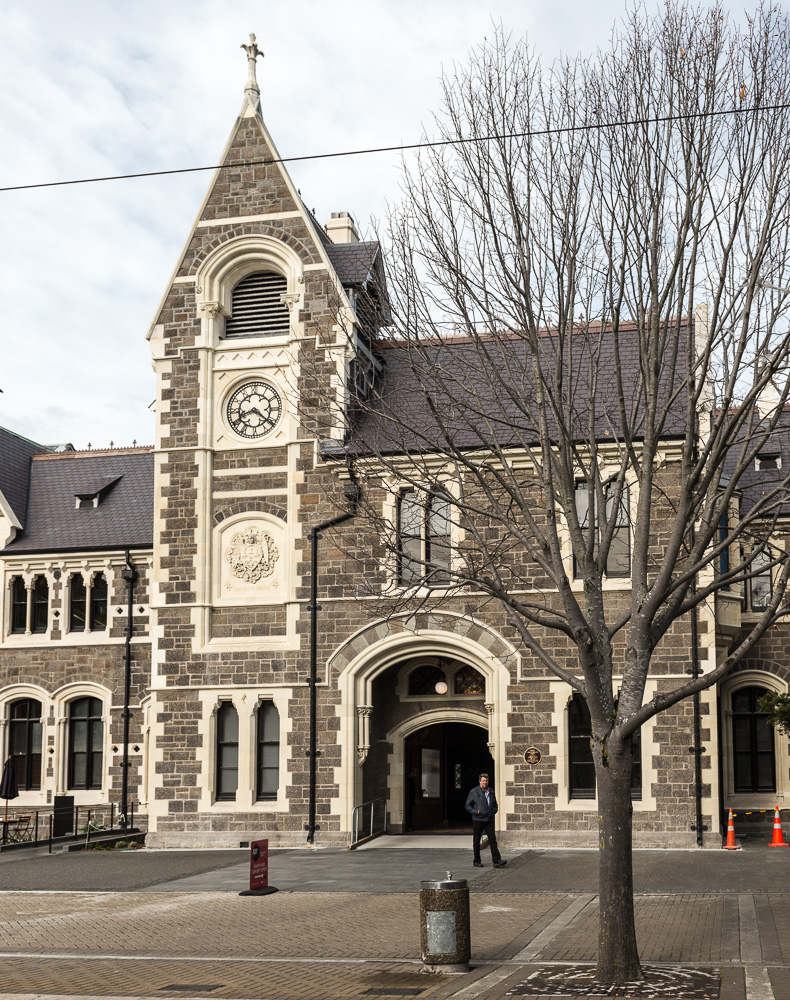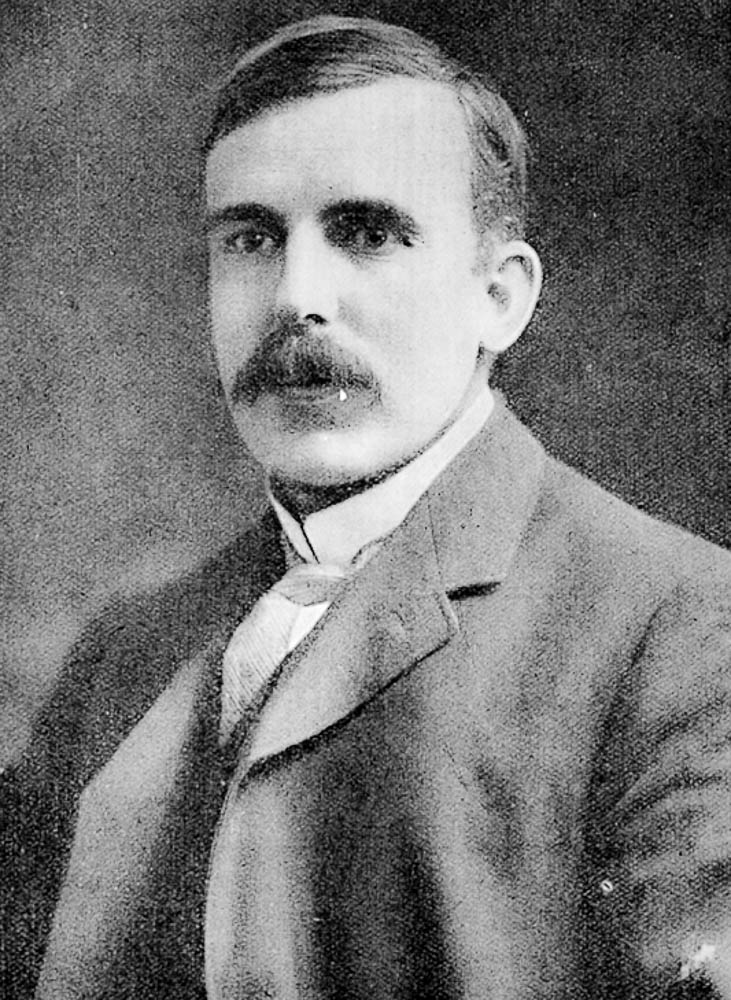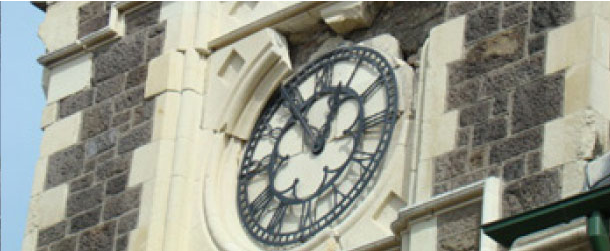 Address:
The place where Lord Ernest Rutherford carried out his early researches. Of course he was not a Lord or Baron then, he was one of 12 siblings from a hard working Nelson family, determined and intelligent, who won a scholarship to Canterbury in 1880.
This little den was not his very first place of work, as Rutherford was an itinerant around the Canterbury University Campus (as it was) in his early days here. After achieving his bachelors degree, the headstrong and diligent student had been accepted as a Masters candidate in Physics, but there was no Physics lab. So for years Rutherford camped in hallways, sheds and lecture theatres between lectures until he was assigned this little basement spot in 1884. It actually turned out to be perfect as his work with high frequency magnetisation of iron meant he needed a floor not affected by nearby rumbling trams and here he had found one. 
Rutherford 'went international' to Manchester and then Cambridge Universities in 1895 with his pioneering work on the discovery of alpha and beta radiation; discovery of the atomic nucleus; the theory of nuclear reaction; and predicting the existence of the neutron. It is in this phase of his career that Rutherford was the first to split the atom, uncovering the secrets of nuclear radiation.

Preserved for posterity for many years after the University moved out in 1977, the den underneath the clock tower was beautifully restored in 2001 and became a drawcard to the Arts Centre complex. It was absolutely authentic so the visitor could see and feel everything as it was, it always seemed the only thing missing was the man.
When the Canterbury Earthquakes did almost irreparable damage to the entire Arts Centre, despair descended as to the fate of the Rutherford's Den. With so many larger issues to attend to, it remained little more than a pile of rubble and a static give-a-little page for many long years. Though the entire Arts Centre complex is registered with Heritage New Zealand, this corner does nto . 
But the father of modern physics would come again in 2016, in the form of a mini-science museum on exactly this spot, after the entire Arts Centre was repaired and reinforced against earthquakes. It is called Rutherfords Den and far exceeds what was here before, maybe a little too far but it has the visitors flooding back and rave reviews for it's balance of historical detail and up-to date multi-media science experiences with hands-on activities. One super-modern exhibit that hits the mark exactly is a re-enactment featuring Rutherford, giving the feeling that he is not missing at all. 
Rutherford is buried in Westminster Abbey in London next door to Sir Issac Newton, there are memorials to him at Brightwater, and Havelock, and buildings named after him at Victoria University, and Manchester Universities. 
Nearby Places