Paritutu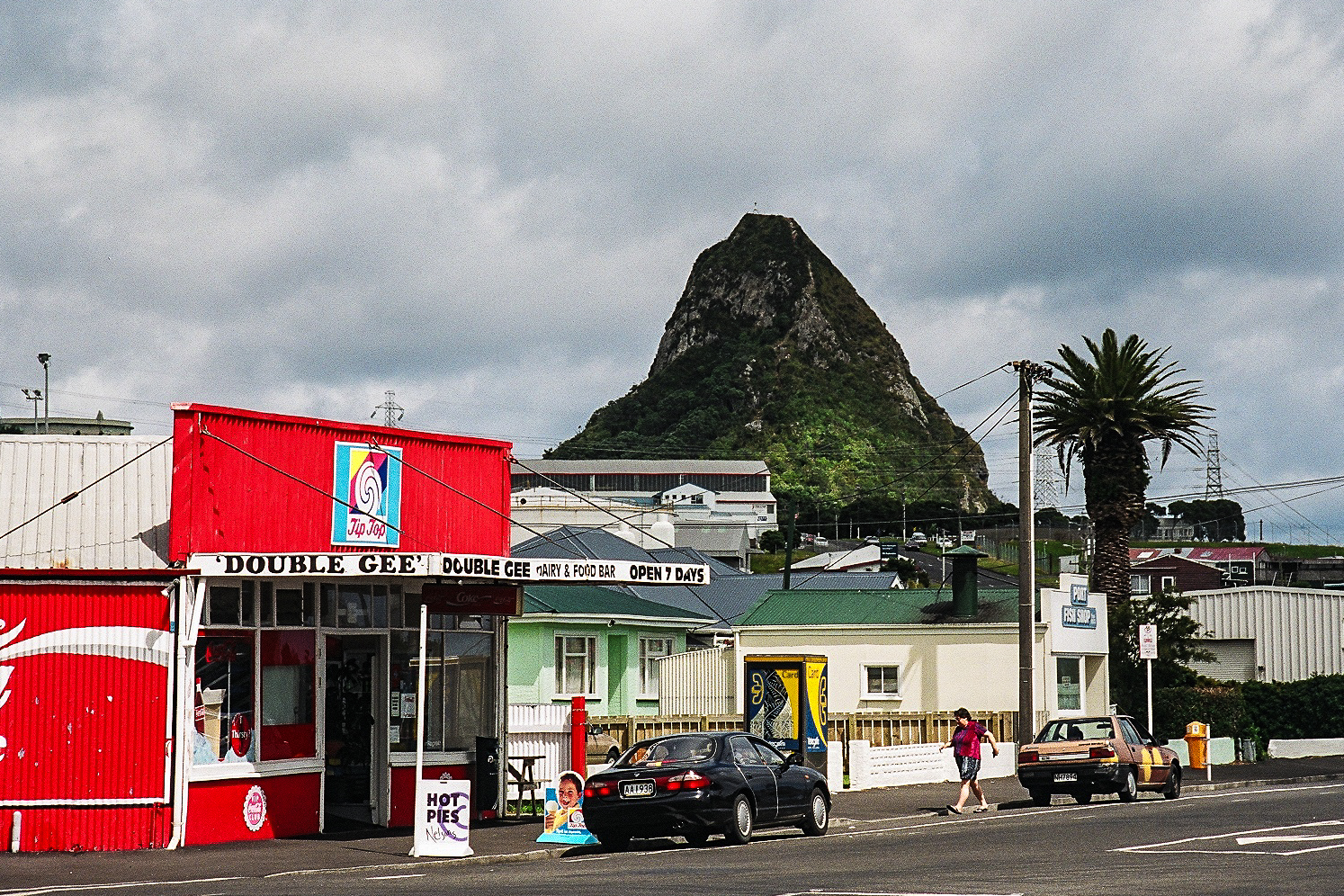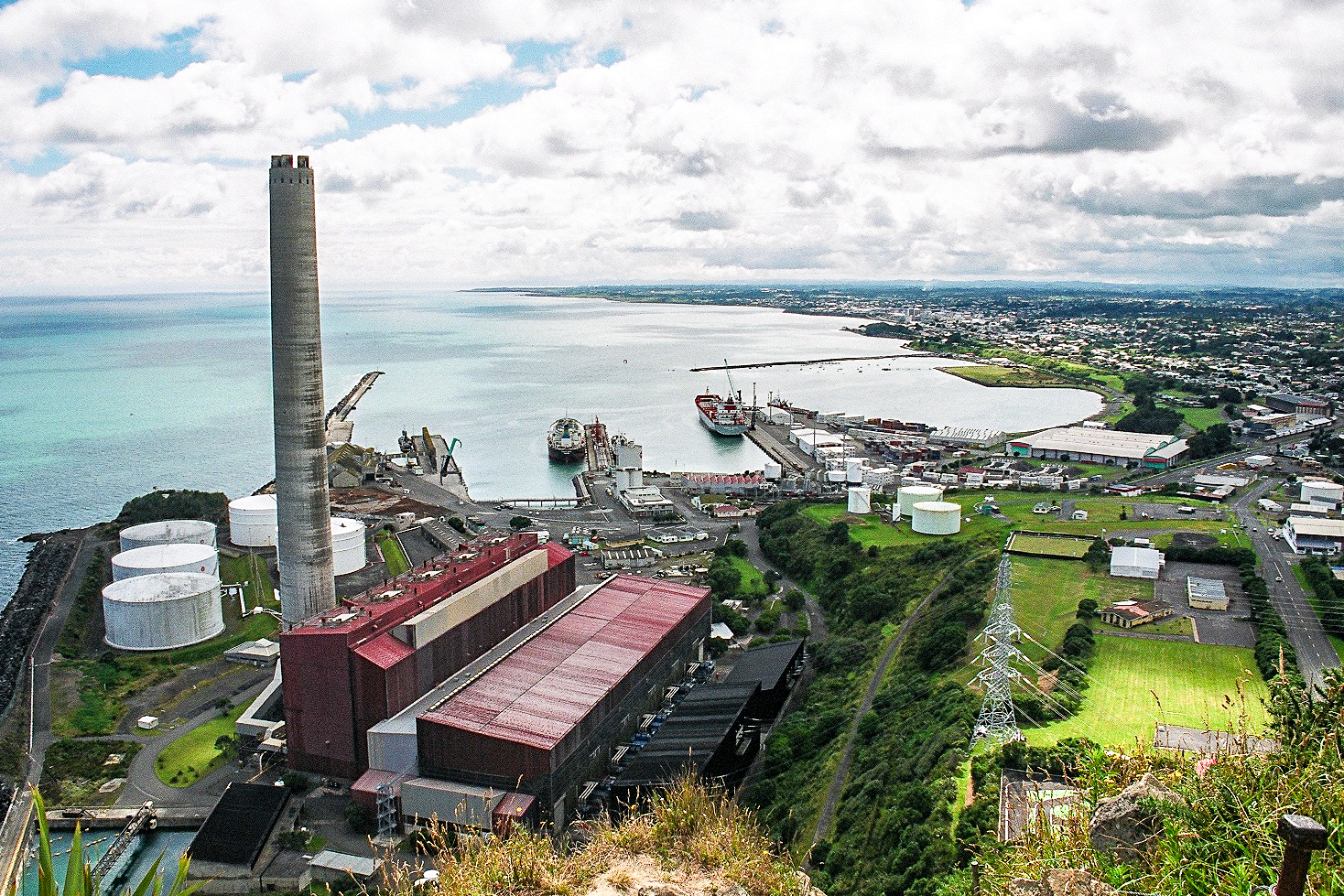 Address:
Paritutu rises up out of the industrial area next to the power station. For the intrepid, a twenty minute scramble to the summit of this 154 m stone peak will give magnificent views to the Sugar Loaf Islands Marine Park and west, as well as over the city.
Paritutu is an ancient Pa fortification used by Ngamotu / Te Atiawa during tribal wars, up to 1820s.
Geotrips tells us, "The andesite rocks of Paritutu and the nearby Sugarloaf Islands are the deeply eroded plugs of an ancient volcano that would probably have once been the size of modern Mount Taranaki."