Onamalutu Domain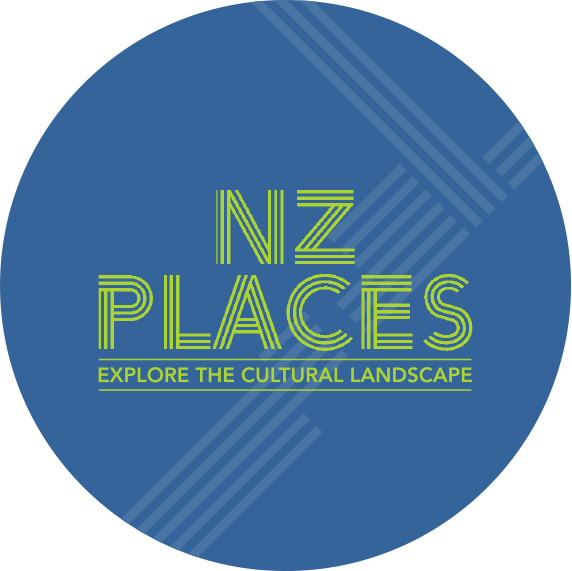 Address:
Onamalutu Domain 29 km from Blenheim on the main Blenheim-Nelson highway. Noted for its fine kahikatea and matai trees, the stand was saved by sawmiller Charles White when the valley was logged in 1901. Apply to the resident caretaker for camping and caravan sites.
The incongruous name of this beautiful place is due to the former name of the river, Onamalutu, which was a corruption of Ōhinemahuta, which refers to the place where the Rangitāne/Ngāti Mamoe ancestor Hine Mahuta once lived. There is another theory that it was te ana mahutu' (the place of the cave). The River has been renamed and a plant nursery started to continue regeneration.
There is no 'L' sound in any dialect of Maori. NZPlaces would love to hear from anyone who knows any other place where the same or similar incorrect transliteration has affected the history of a NZPlace. 
A description and a photograph are always welcome at NZPlaces.
Nearby Places