Musick Point - Te Naupata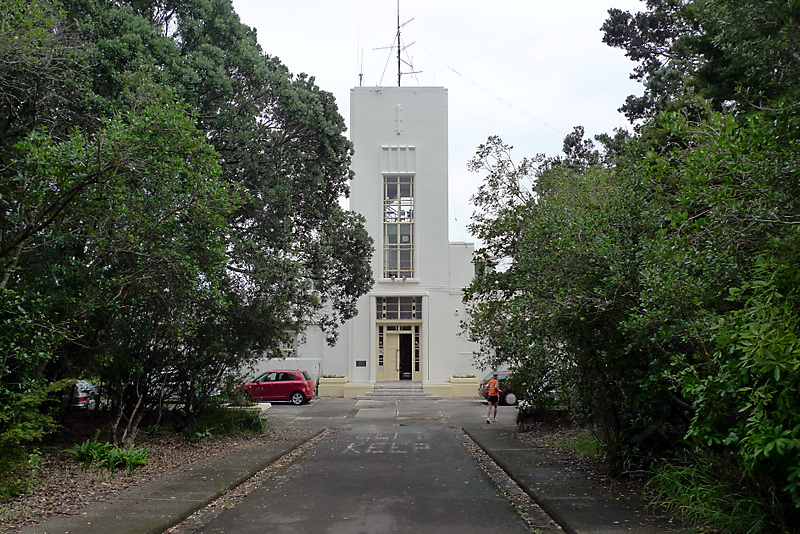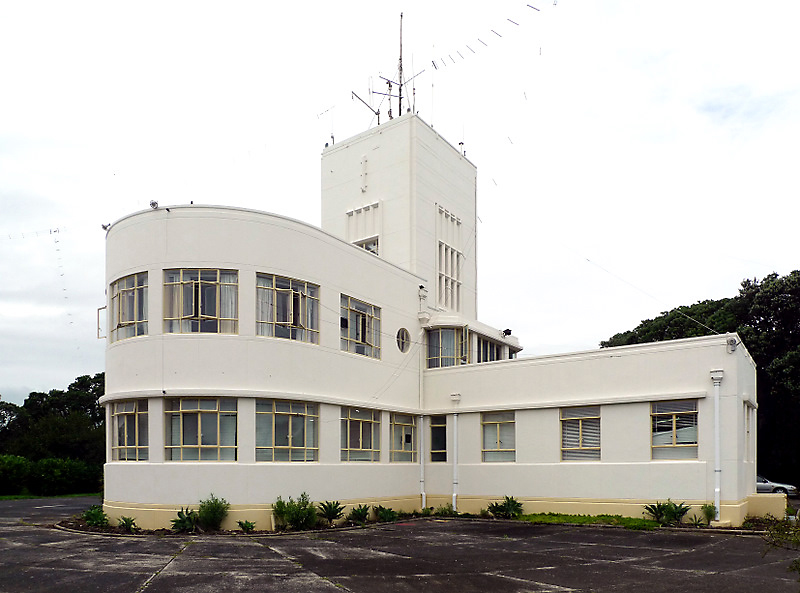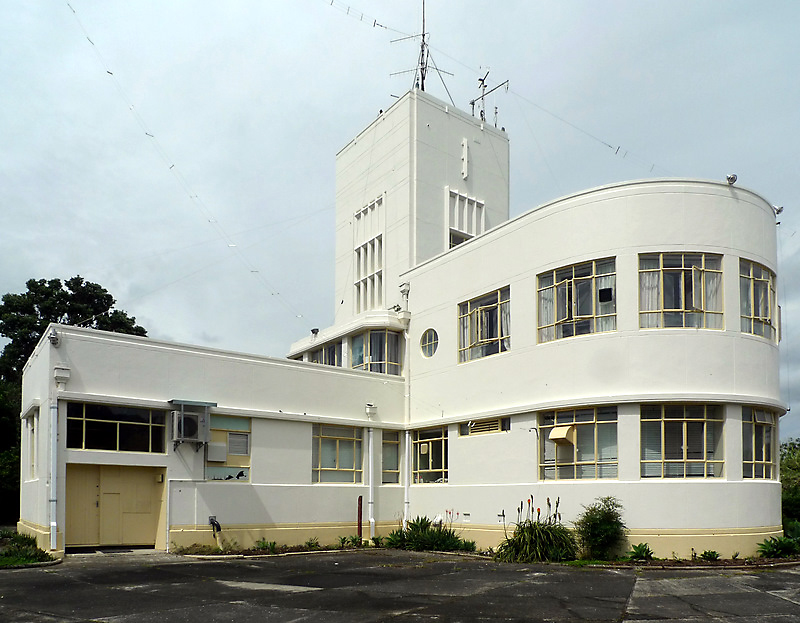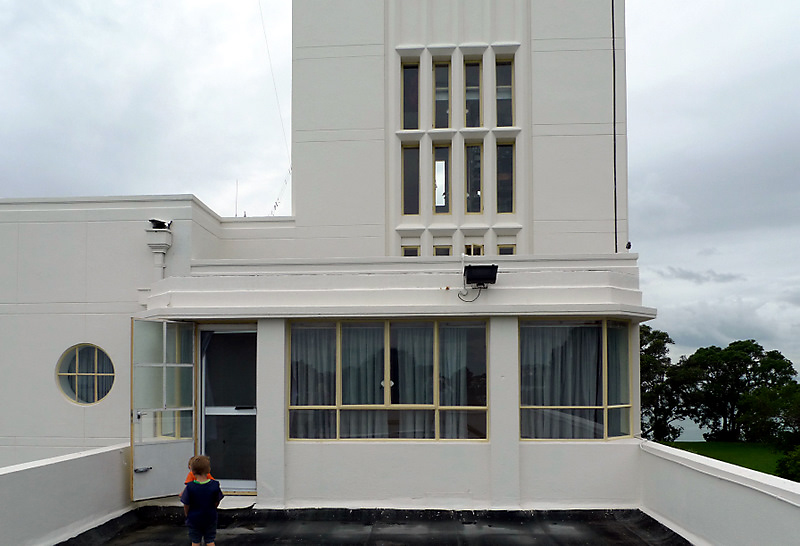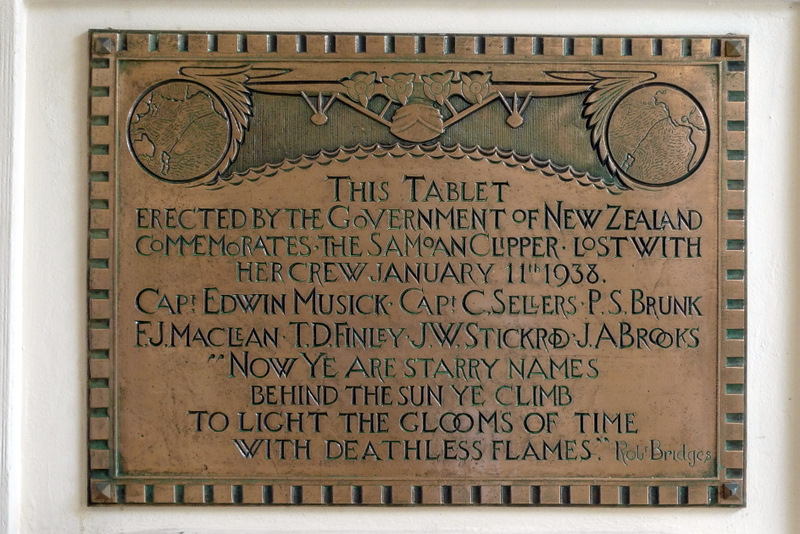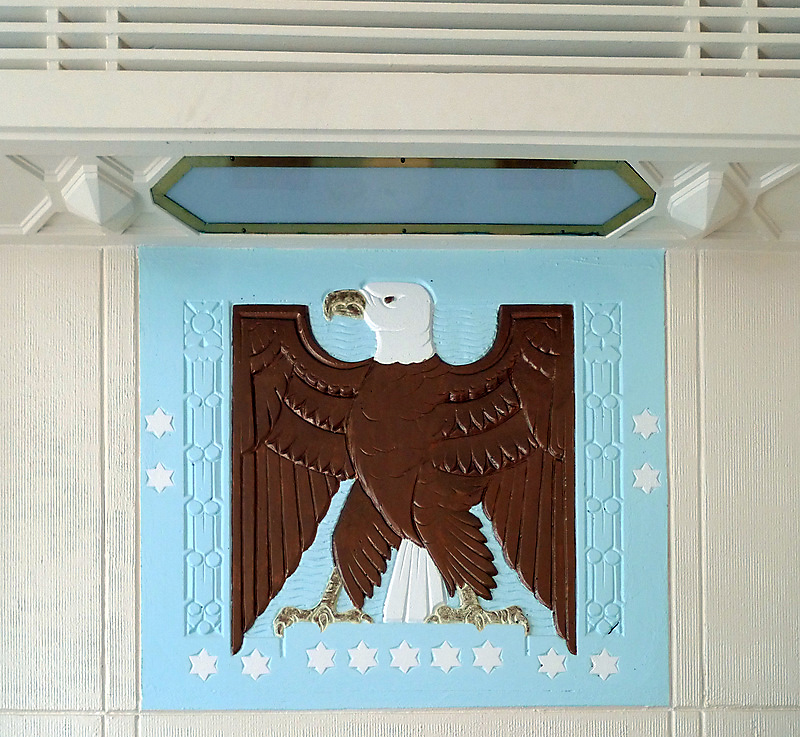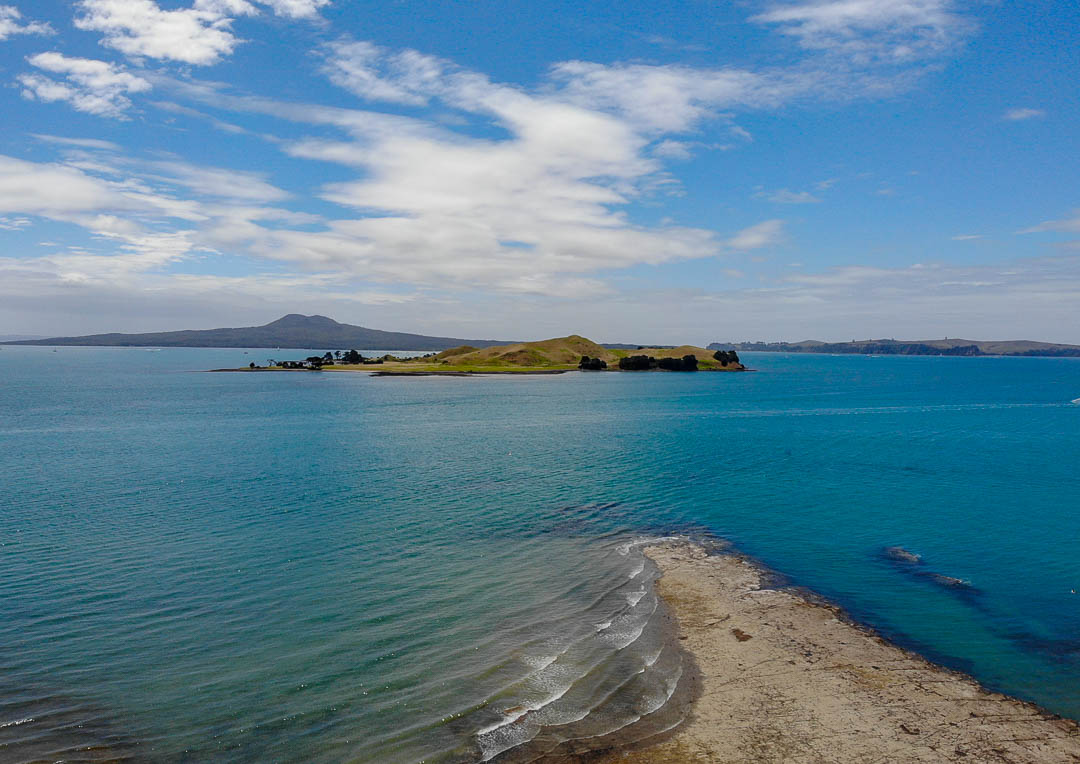 Address:
This strategic promontory in the Hauraki Gulf has a fascinating history. In the 1930s Musick Point was a key part of radio communications for an emerging commercial international aviation. The picturesque headland was named after aviator Captain Edwin Musick who started a commercial air survey to establish an airmail and passenger service between New Zealand and the United States in 1937. He died a year later when his flying boat exploded shortly after take-off from Pago Pago, Samoa. 
The art deco radio station building at the end of the headland was built in his memory.
"The Musick Point structure was of a transitional architectural design, incorporating traditional symmetrically arranged axial planning and a modern external appearance with streamlined Art Deco detailing. The building's exterior form was said to represent the shape of an aeroplane,with formal linear gardens linking to an entrance gate giving the impression of a jet stream or runway. The memorial function of the building was emphasised by a central tower reminiscent of a cenotaph, while flanking single-storey wings resembled those of an aeroplane in flight. A semi-circular two-storey bay, with generous windows overlooking the Hauraki Gulf, represented the nose of the aircraft." Long live the Modern, Page 38

The entire promontory is Heritage listed, and the reasons are many, archaeology has shown there is a history of Maori occupation here. As well as middens and other clues as to the Ngai Tai occupation, the Tainui Plant is said to have grown here, oral tradition being that the Tainui Plant was brought from Hawaiki on the Tainui Waka. Nowdays, the main occupant is the Golf Course. 
If you take a walk around the base of the point, northwards from the steps which descend from the carpark, strange geological formations called cannonballs are visible. They look like cannonballs. But the science behind their formation is much more complex, as explained by GeoTrips. Look out for the crumbling cliffs above, and slippery green slime on the rocks. 
Image Credits - NZPlaces and Greg Nunes
Nearby Places