Mount Eden- Maungawhau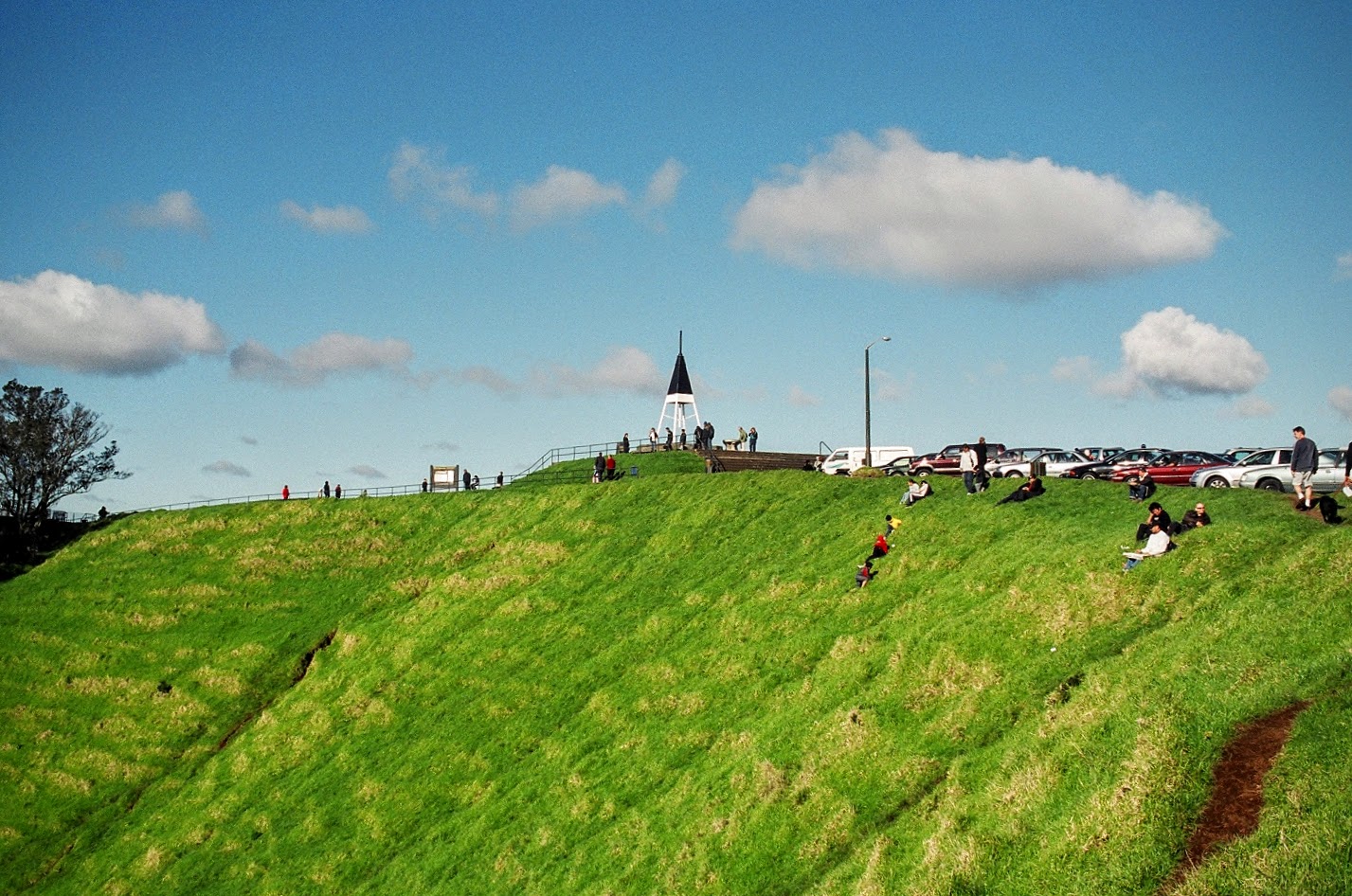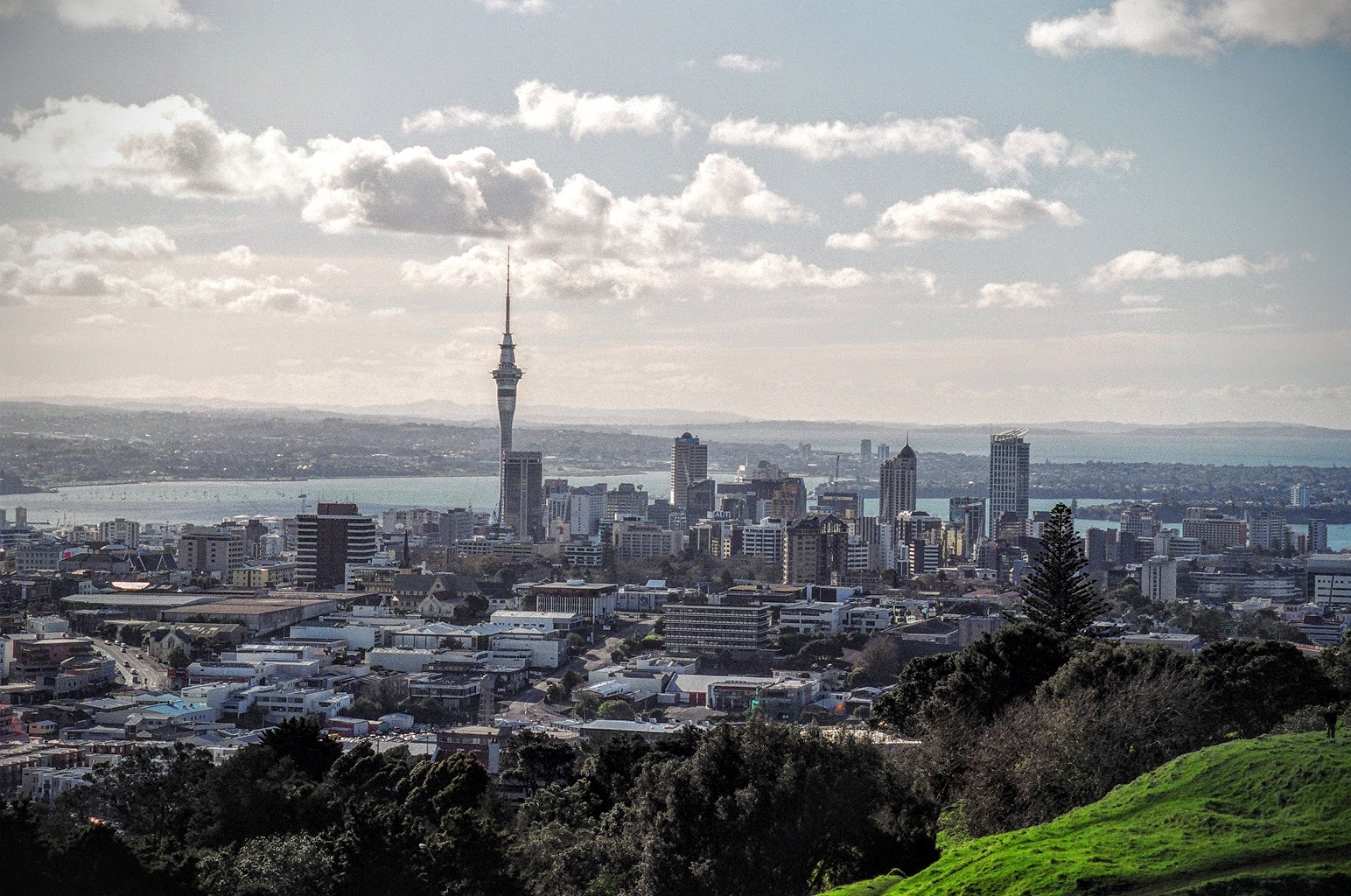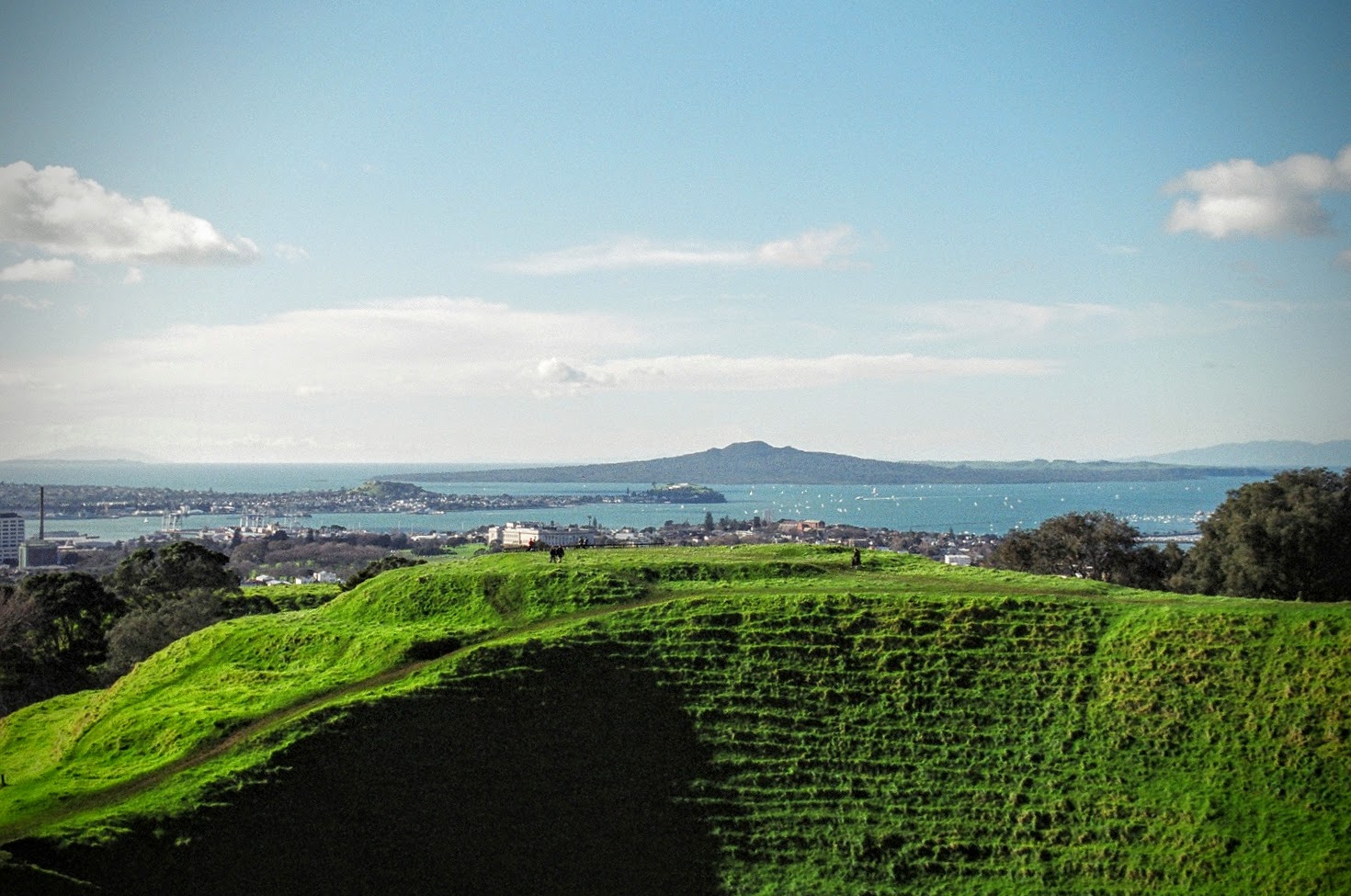 Address:
Our audioguide explains, Mount Eden the highest and one of the larger scoria cones in the Auckland volcanic field, is a key Auckland vantage point which can be reached by car. But you may need to walk 500m to reach the summit. In ancient times the mountain was occupied and modified for living and defence by Maori. During the period of Maori inhabitation, the lower slopes of Maungawhau-Mt Eden were used as gardens and living terraces.
The mountain and its earthworks are one of the largest constructed fortresses in the southern hemisphere. There are walking tracks to take you all the way up the volcanic cone. One starting place is Rautangi Road near Mt Eden village. There is an information display at the summit, a volcanic crater and magnificent views. Mount Eden can be reached on the Explorer Bus in the summer.
First time visitors to Auckland can choose between the Sky Tower and Mount Eden as places to view the expanse of the Auckland Isthmus.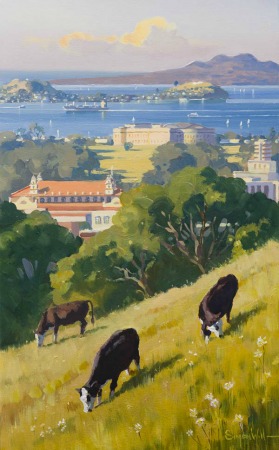 Mt Eden View Canvas Print by Simon Williams
MT EDEN 90 MINUTE CULTURAL WALKING TOUR
FULL DAY GRAND AUCKLAND VOLCANOES TOUR


Nearby Places
Related Websites
Related Documents