Michael Joseph Savage Memorial Bastion Point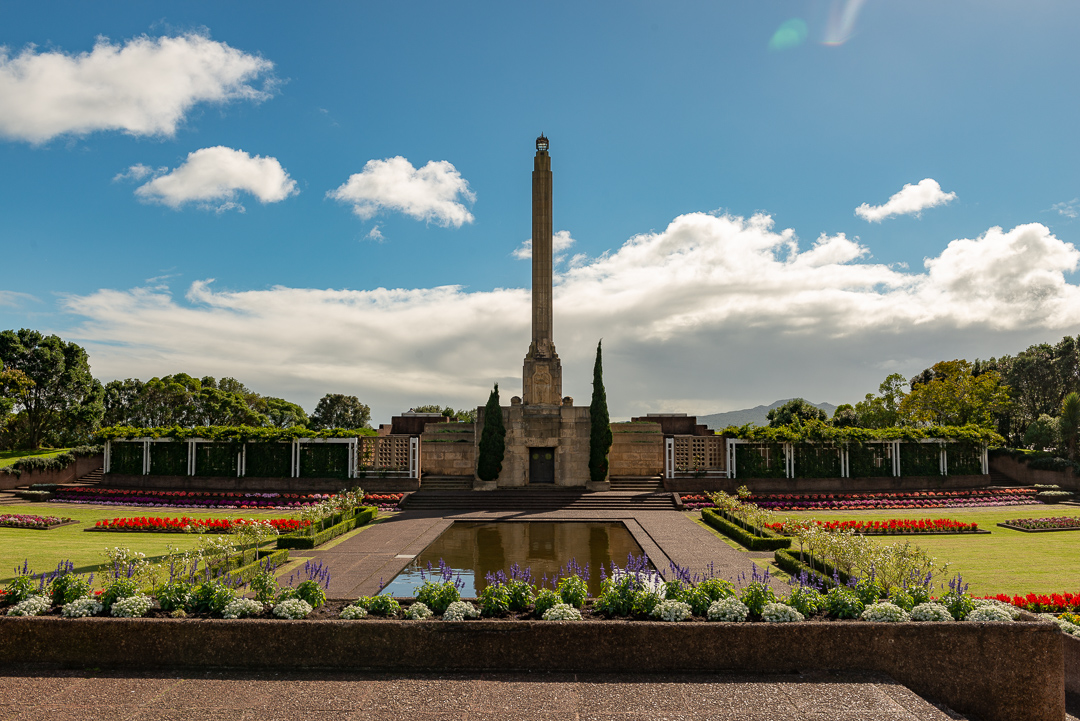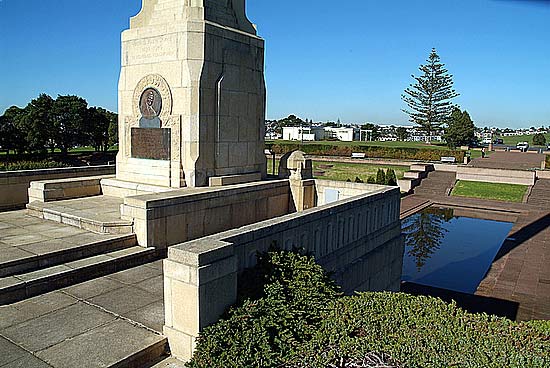 Address:
On the best headland in the City of Sails is the memorial to the man often described as New Zealand's best Prime Minister. Certainly at the time of his funeral in 1940, Savage was so popular that 200,000 people walked here to Bastion Point with his casket from Central Auckland, after 50,000 had paid their respects to the funeral train throughout New Zealand. 
Michael Joseph Savage was New Zealand's first Labour Prime Minister and a founder of the Welfare State. His full biography is available on NZ History. The mausoleum and obelisk on Bastion Point were the products of a design competition and Savage was actually entombed here two years after his death. The winners of the competition were Tibor Donner and Antony Bartlett. Their design included a formal garden including a pond. 
Like many New Zealand historical sites, the clean lines and symmetry of this memorial lies upon layers of more organic social material, like coastal defence, Maori land rights and civil unrest. Though the entire park is name Michael Joseph Savage Memorial Reserve, most know it at Bastion Point, and the hill area to the north of the Memorial is called Takaparawha Park.
Home to Ngati Whatua o Orakei since long before Pakeha arrival, the point was an ideal pa site with views over flourishing fishing areas and with volcanic soils for cultivation of gardens, as well as being excellent defensive base for vspotting any hostile war canoes. As it turned out, it was not other tribes that took the point from the Iwi, it was settlers and settler governments who used all number of tricks from the 1840s, through to the 1950s to eat away at the home of home of Ngati Whatua o Orakei. 
The main landgrab was in 1886 for the purposes of a coastal lookout for defence purposes. The land was never given back, instead given to the City Council. When Council tried to sell it for housing development in 1976, there began thef 507 day occupation of Bastion Point, led by Joe Hawke. Though the protesters were eventually removed from the land, their point was made and ten years later, most of Bastion Point was given back to Ngati Whatua o Orakei.