Founders Heritage Park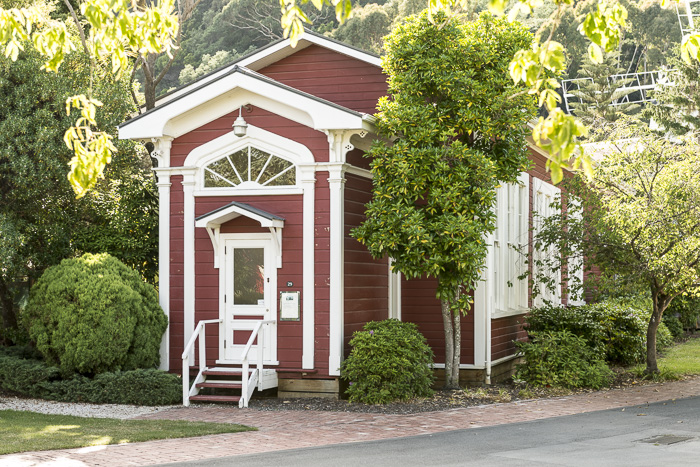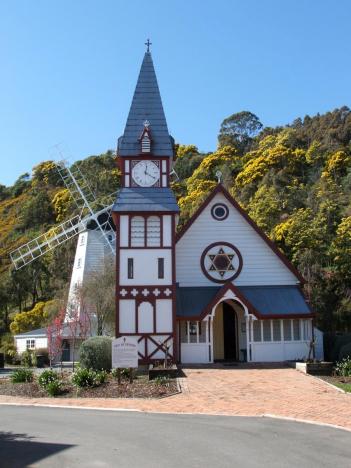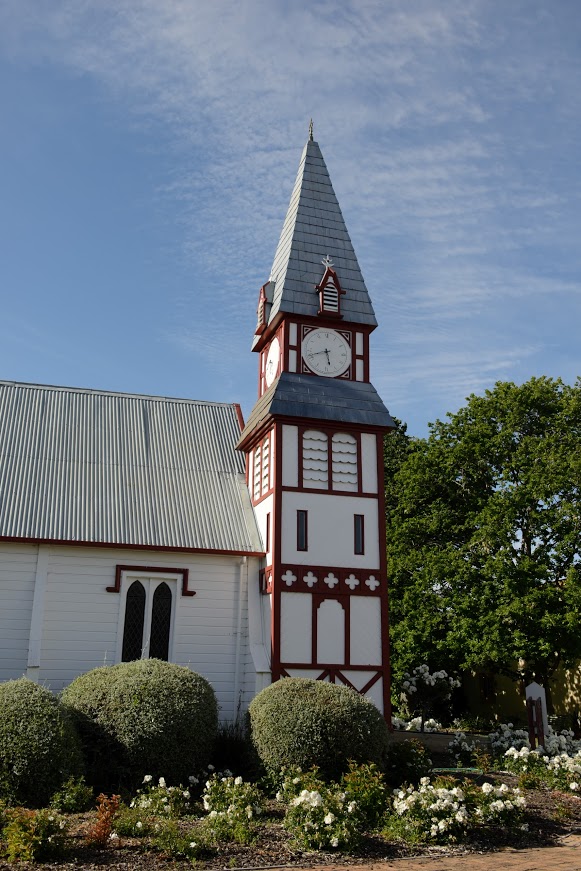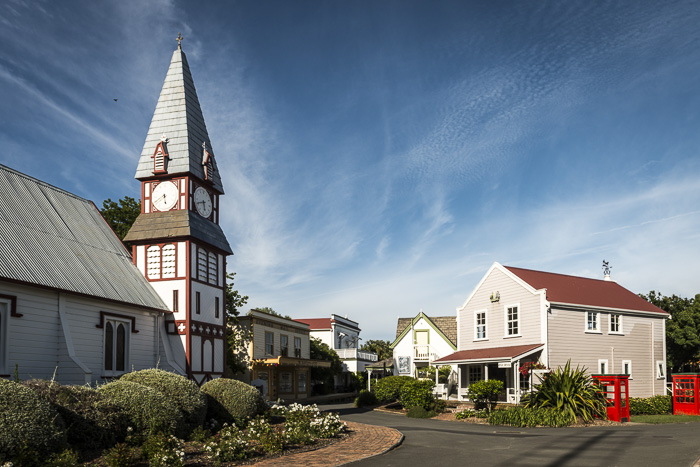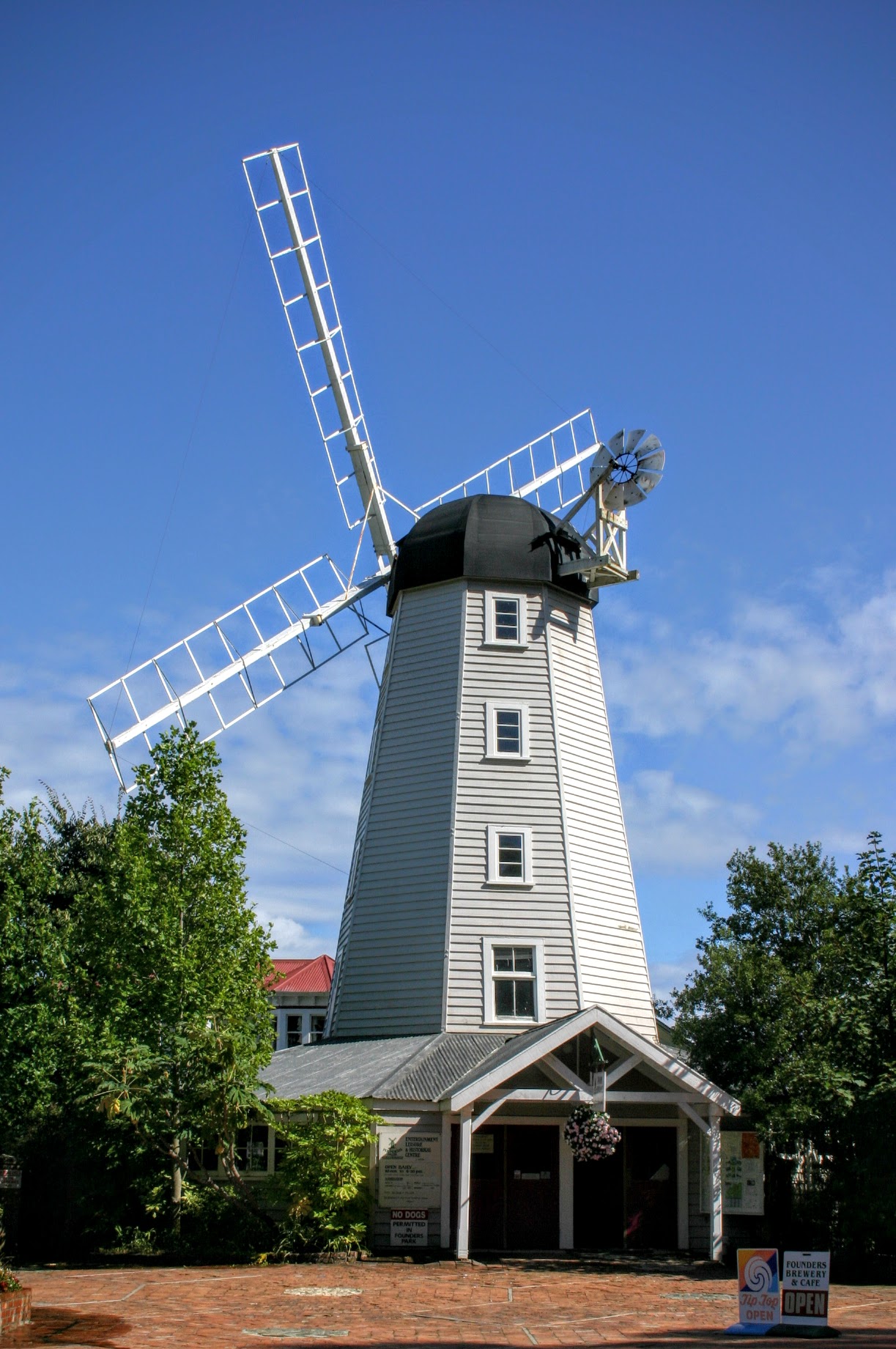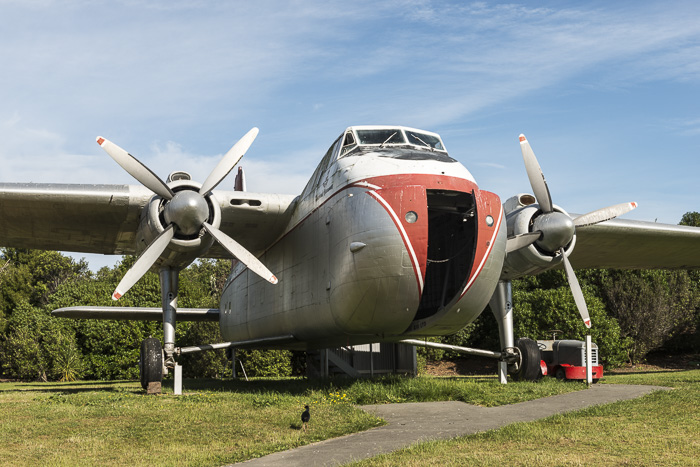 Address:
A park like no other in New Zealand. Here is provided immediate access to New Zealand's colonial history, alongside genuine contemporary culture.
Through thirty years of solid effort, Nelson City Council has moved 19th Century buildings, maritime and aviation displays, and vintage transport all to the park for education and enjoyment. There's a playground for children, an organic brewery for parents, and gardens galore. A train chuffs through the grounds, a vintage aircraft is on site.
That aircraft is a Bristol Freighter, known as the Merchant Buccaneer, a classic reminder of an era of Cook Strait Transport and Nelson History, being the last of the Bristol model freighters flying in the Straits Air Freight Express (SAFE) Fleet. 
The Merchant Buccaneer has been at Founders Park since 1986, arriving by road without it's wings and then put back together.
Even when the regular market is not operational, the Founders store displays the best of Nelson's famous arts and crafts.  
Several onsite studios house local artists creating goodies from food to fashion to furniture. In line with the heritage theme are several Victorian style businesses, including a Forge and a Cooper. A longstanding Nelson Family own the legendary brewery and restaurant here.
The natural centrepiece of Founders Park is be Old St Peter's on the main street. Though not unusual in design or construction, it is elevated in 'olde-worlde' charm with it's circular features and contrasting paint job, reminiscent of Britain or Europe. A fully operational windmill stands next door. Other genuine Victorian buildings have been relocated here to complement the theme, most complete with interior displays depicting settler lifestyles.
The sheer attractiveness of the setting and the unique buildings makes them popular for functions, Old St Peter's and the Granary being particularly sought after for weddings.
During the summer months the Founder's Park village green comes alive on Sunday afternoons with Jazz music while visitors bask in Nelson's notoriously high sunshine hours. NZPlaces calls Founders Park a truly genuine NZ place, complete with just about everything that goes to make up our cultural landscape.