Fo Guang Shan Buddhist Temple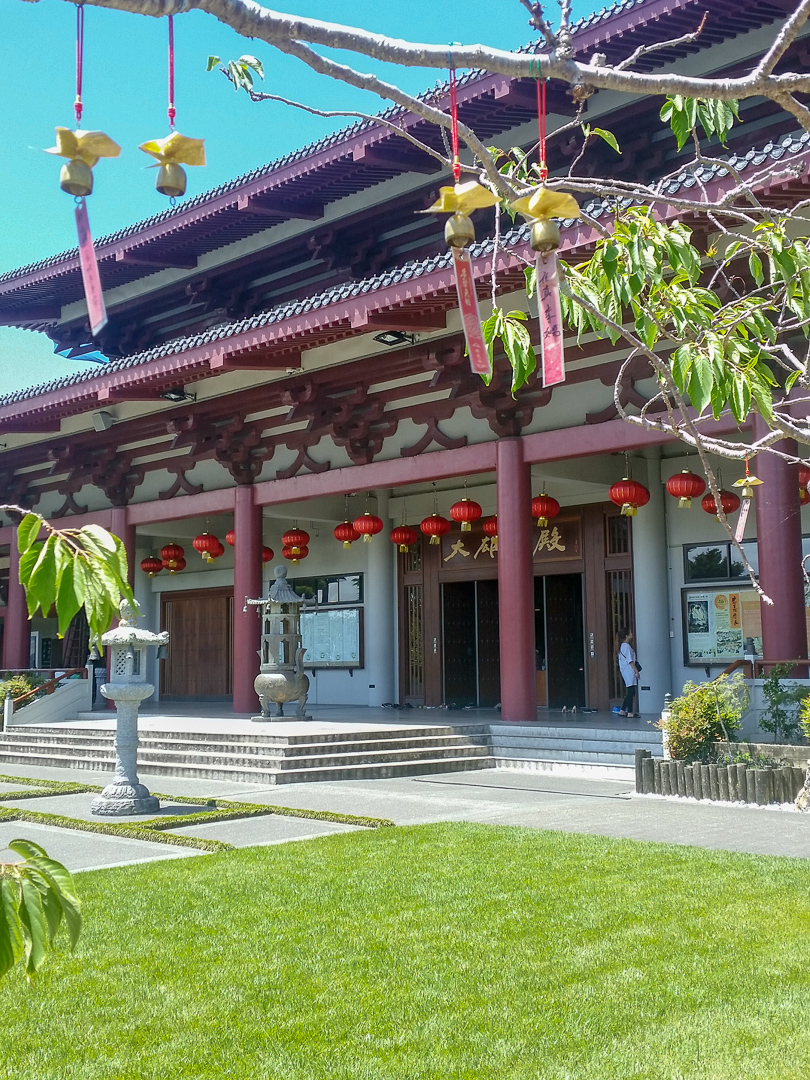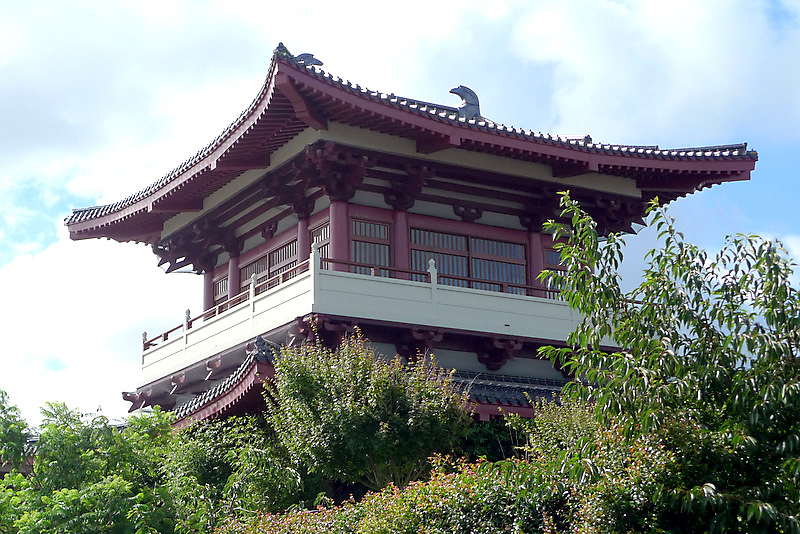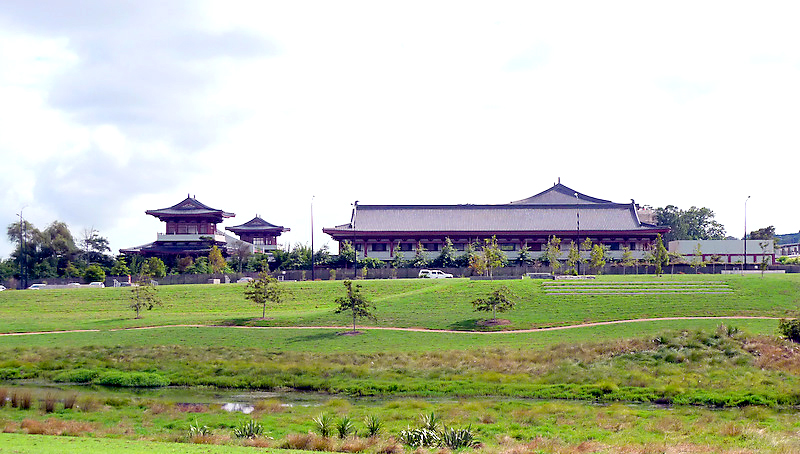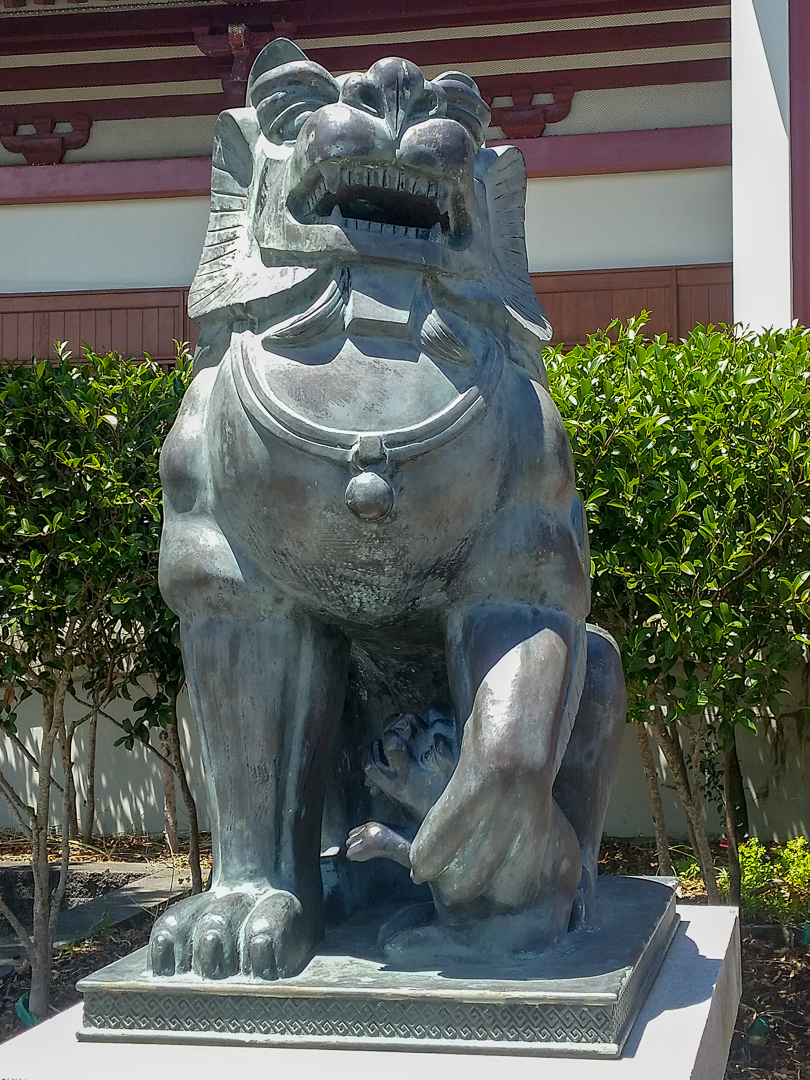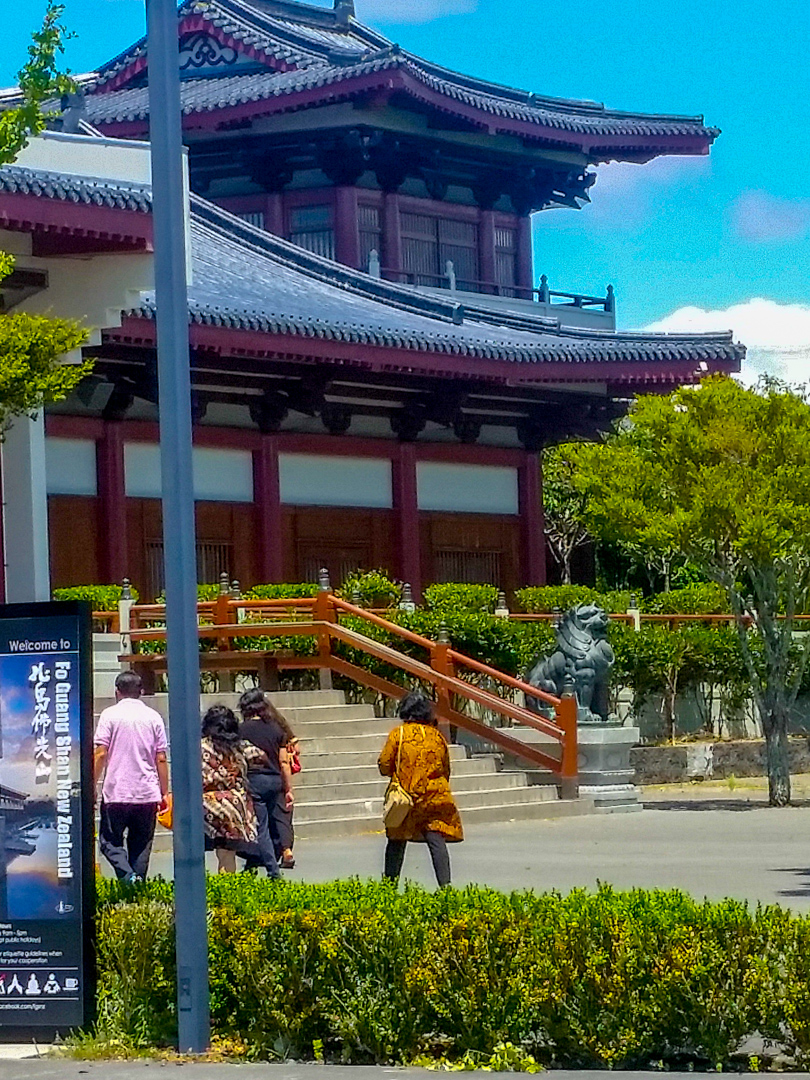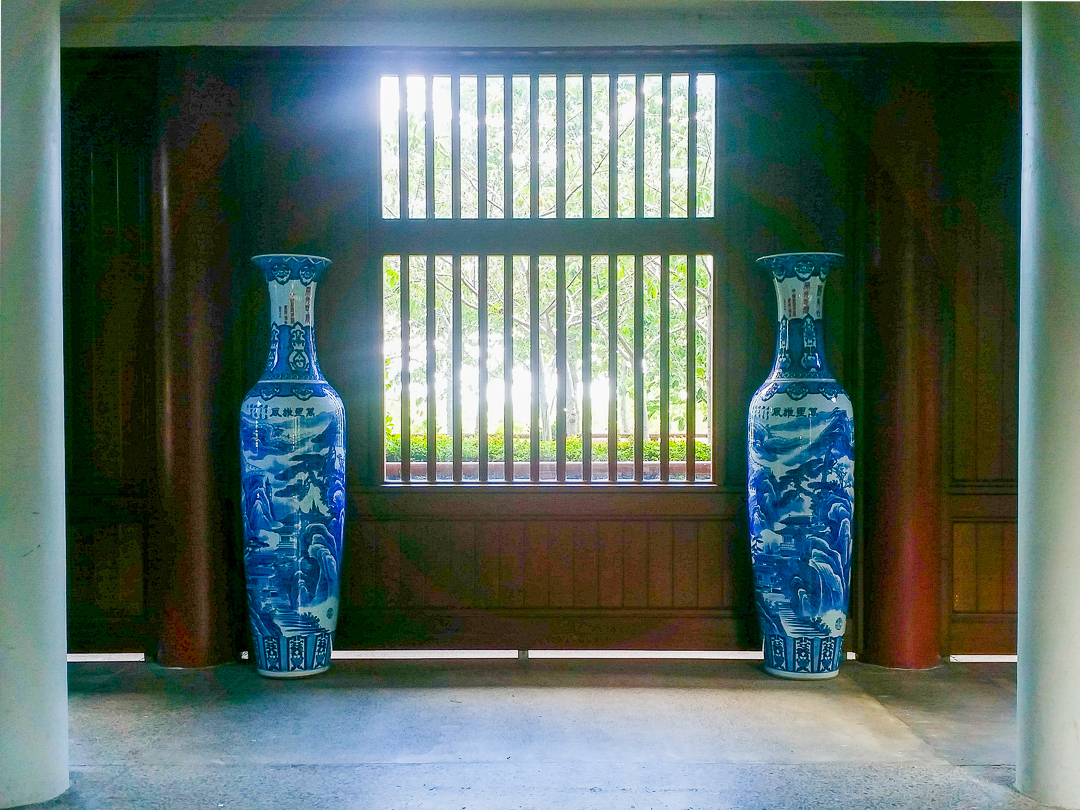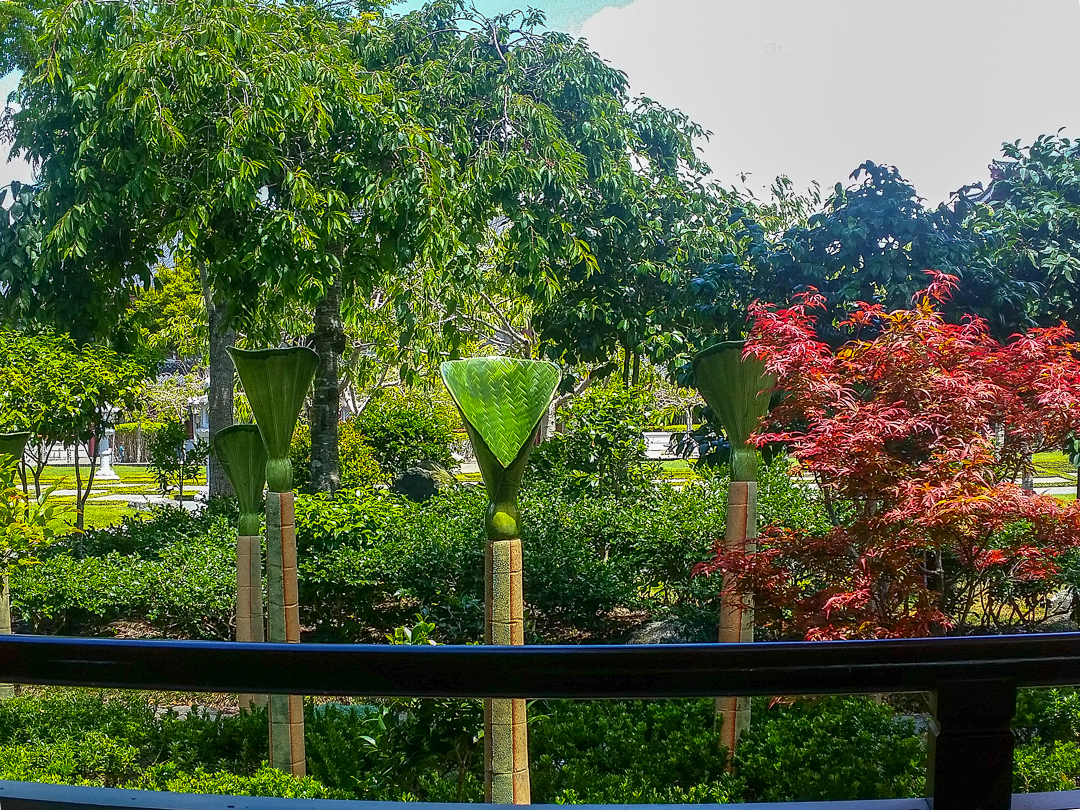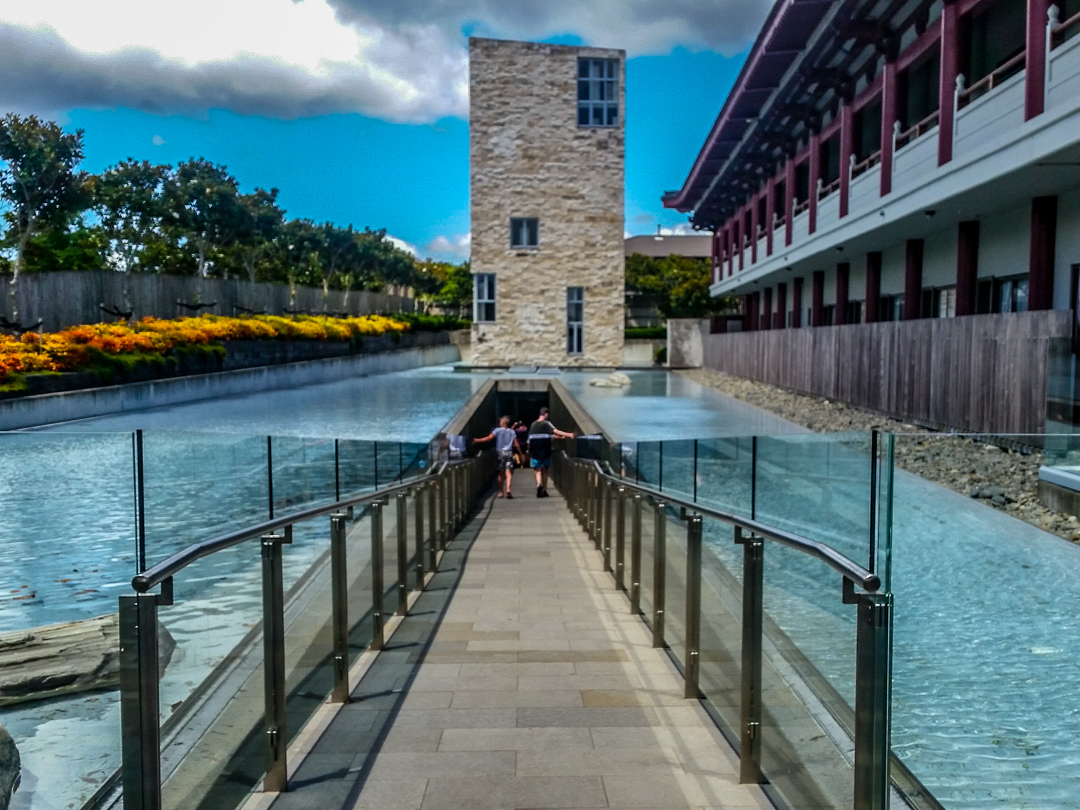 Address:
Fo Guang Shan New Zealand was established to propagate the ideals of Humanistic Buddhism as expounded by Venerable Master Hsing Yun, founder of Fo Guang Shan Buddhist Order. There are two Fo Guang Shan Buddhist Temples in New Zealand, one in Auckland and the other in Christchurch. Both temples serve as places of worship and promote interfaith, education and cultural diversity. The temples also organise many events that foster harmony and respect between various faiths of New Zealand.

Opening Hours Tuesday to Sunday 9:00AM-5:00PM Open on Public holidays
Tea House Opening Hours: 10am-4:30pm An array of healthy vegetarian food, coffee and tea are served here. Beautiful Buddhist art and gifts are also available for sale.

Ron Seeto commented: Original Architect for this Temple complex is Ron Seeto Murray Cockburn Partnership Auckland - after visiting Nan Tien Temple in Woolongong Ron Seeto successfully obtained client agreement to model their desire for a traditional chinese temple style on the authenticity of form and structure found in the heroic buildings of the first Tang dynasty.
Nearby Places